At This session We present an Event and wedding guest looking stunning in Aso-Ebi and other top fabrics in EBFabLook – the fabric/colours of the day at a traditional engagement or wedding and also Our fashion column where we showcase our reader's outfits for any event and their Sunday wears.
How To Submit at Emmanelsblog fabulous look "#EbFabLook":
Hashtag your photo using #EbFabLook on Instagram Or Facebook We will pick your best look and feature you
– Click here for ALL the fabulous editions.
Don't forget to follow us For wedding inspiration on Instagram, tap that Follow button –
#EbFabLook for EB Fabulous Look only & Aso Ebi visit asoebibella.com – our Instagram page @emmanuelsblog!
Below are a few styles we got from last week.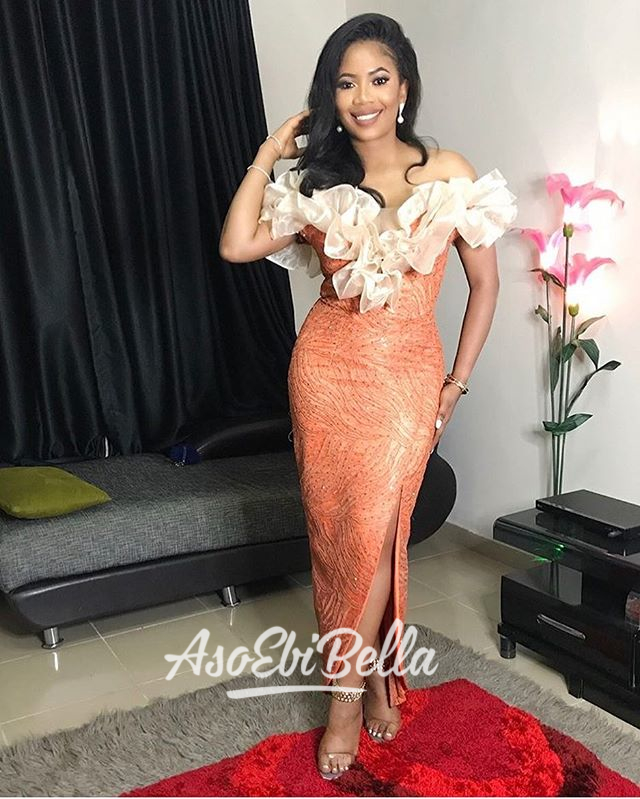 @jennylerry21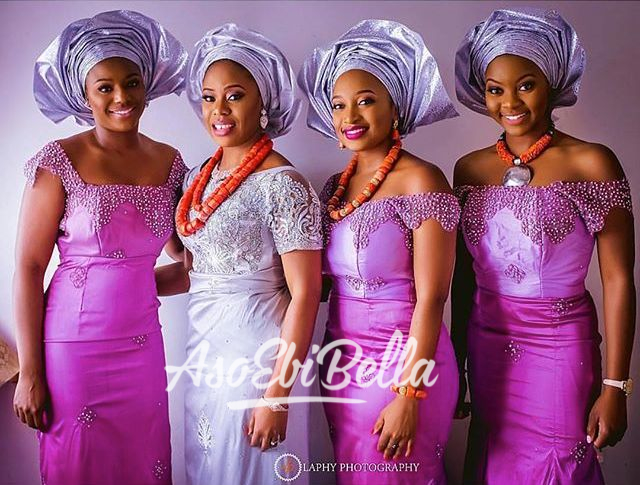 @elemakeovers @laphyphotograph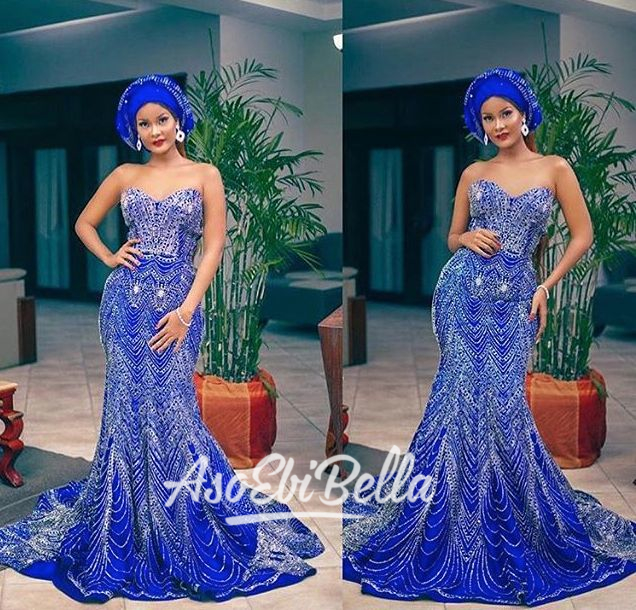 @hamisamobetto @snapstudio__ Gele x Makeup by @theafricancharm Fabric by @the_queen_of_fabrics Dress by @mac_couture Accesories @gee_star_jewellery_kingdom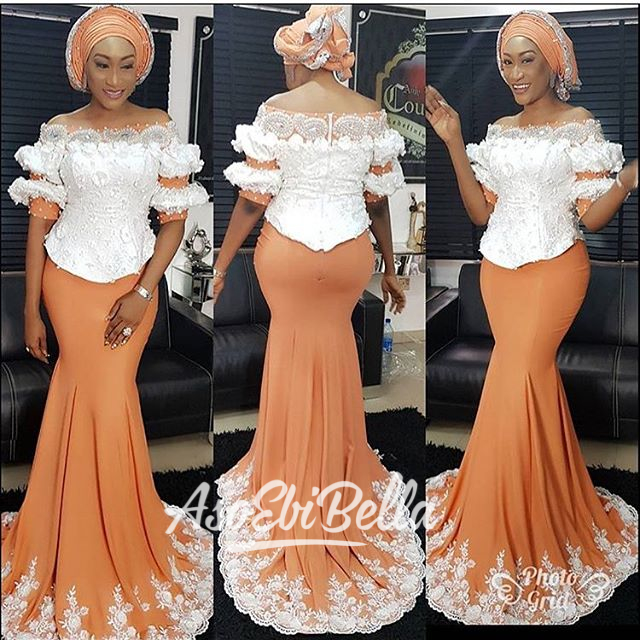 @Ogeokoye in @ceolumineeofficial for #thecasuals2017 MUA @beautyfixx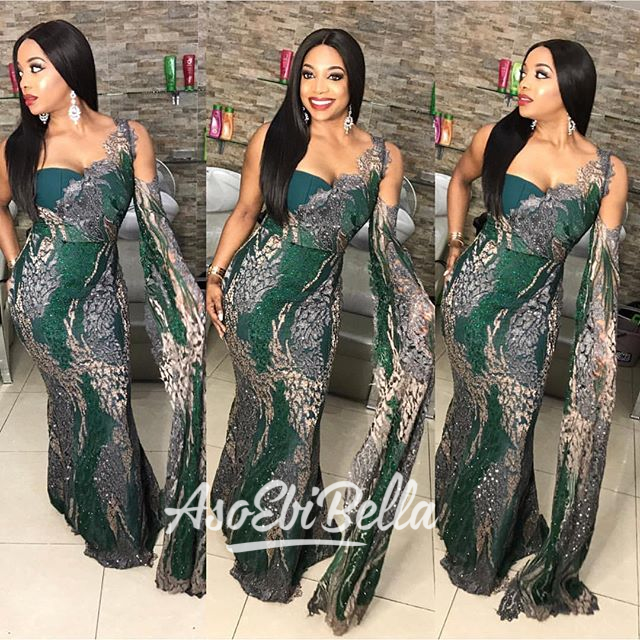 @chiomagoodhair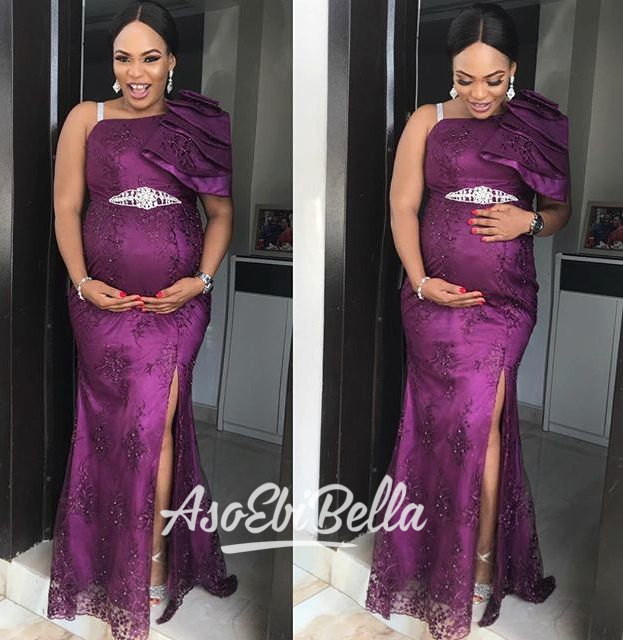 @tee4tayo in @elanfashion_ng #betterasone17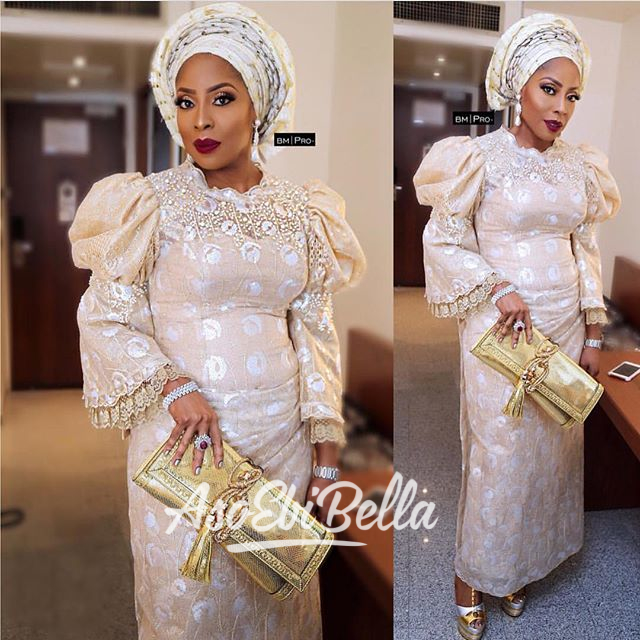 @moabudu #MoAbudu in @lanredasilvaajayi mua @banksbmpro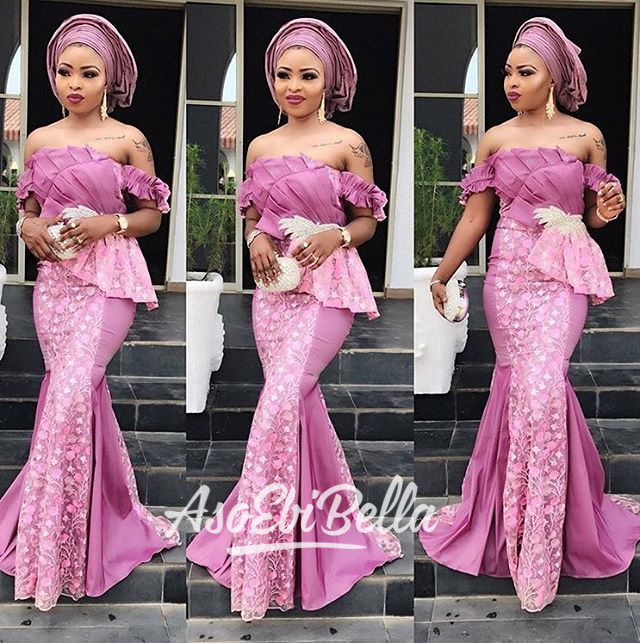 @adeyeencah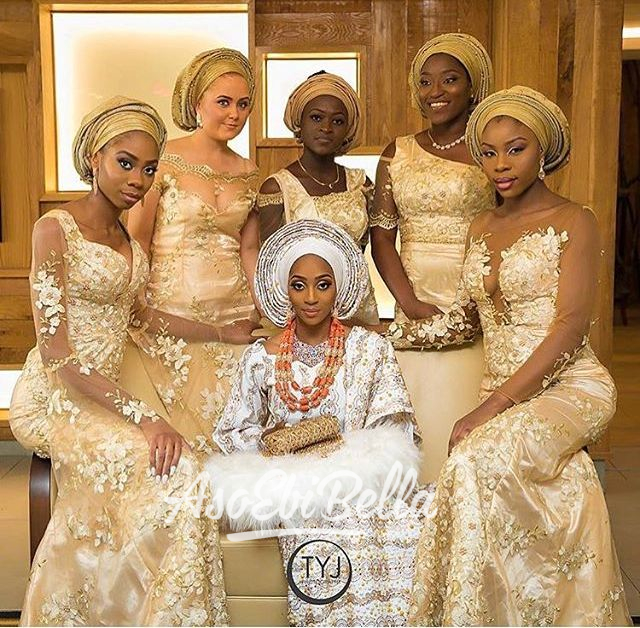 Bride & her #AsoEbiBella for #EJ2017 Brides Outfit @bimmms24 @oshewabeauty @tyjphotography Event Planner @etaleventsng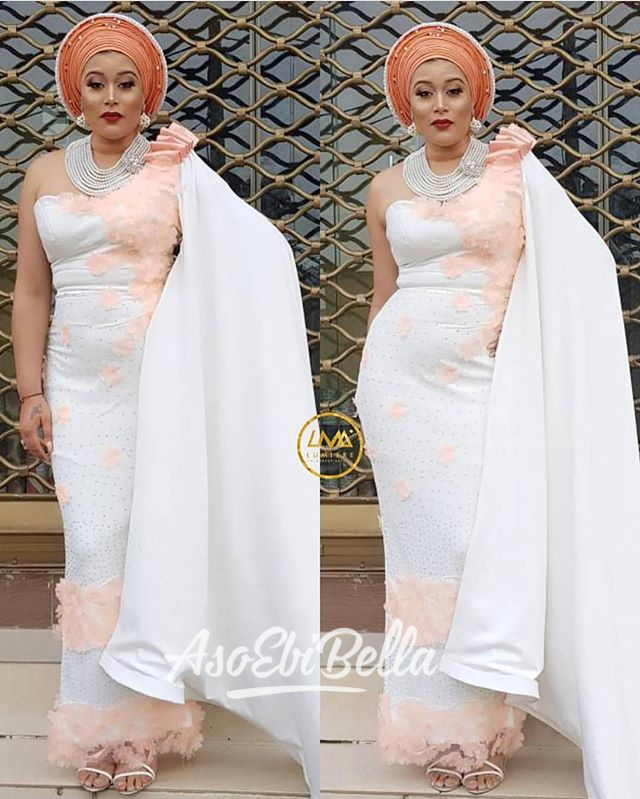 @iamadunniade in @ceolumineeofficial @lumieremakeuparts #thecasuals17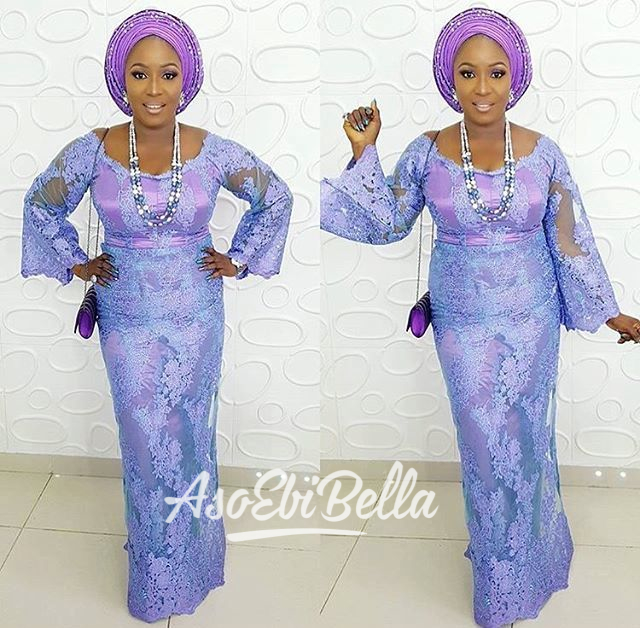 @gbemmyplush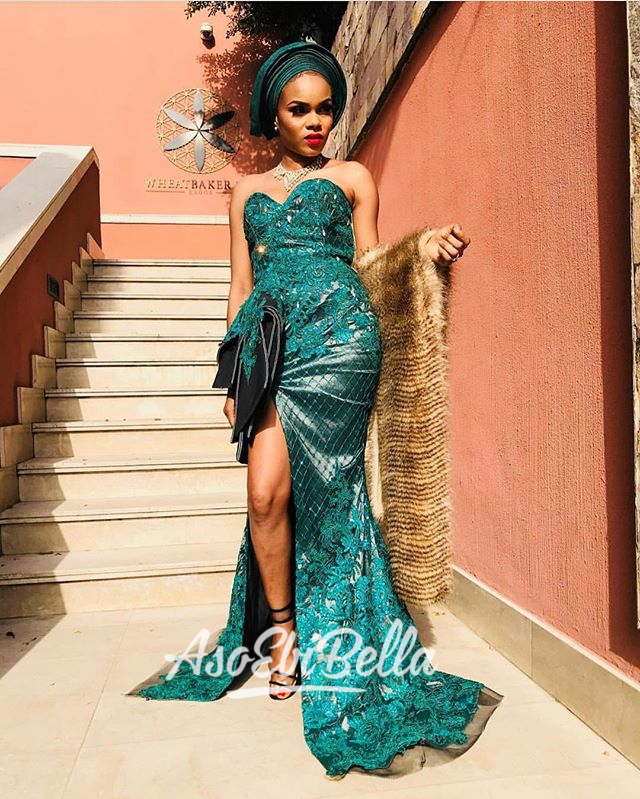 @tchotchovee in @afrikcouture @buifabrics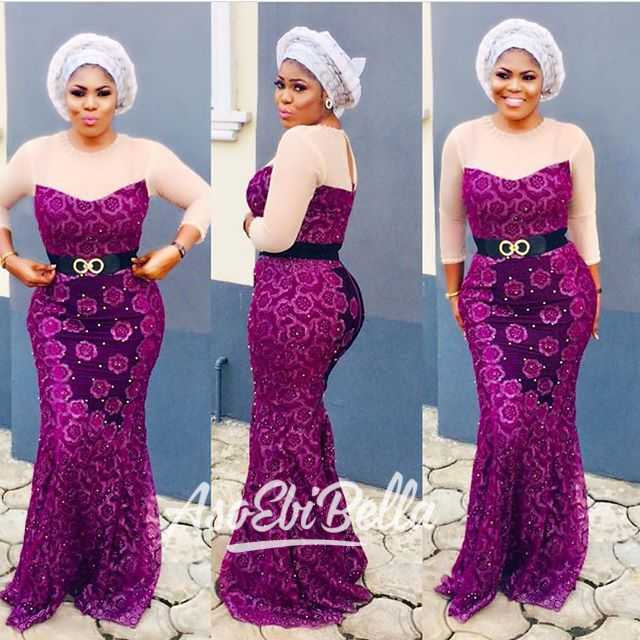 @rhemmygoldcollections in @niffys_place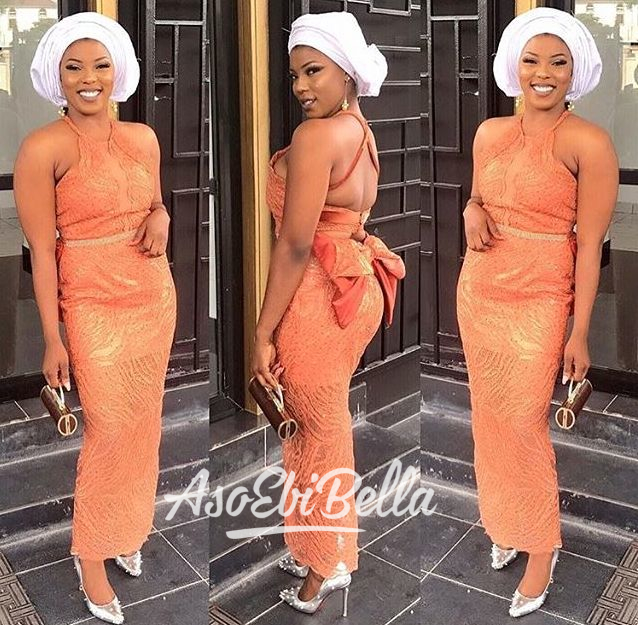 @rootilicious for #thecasuals2017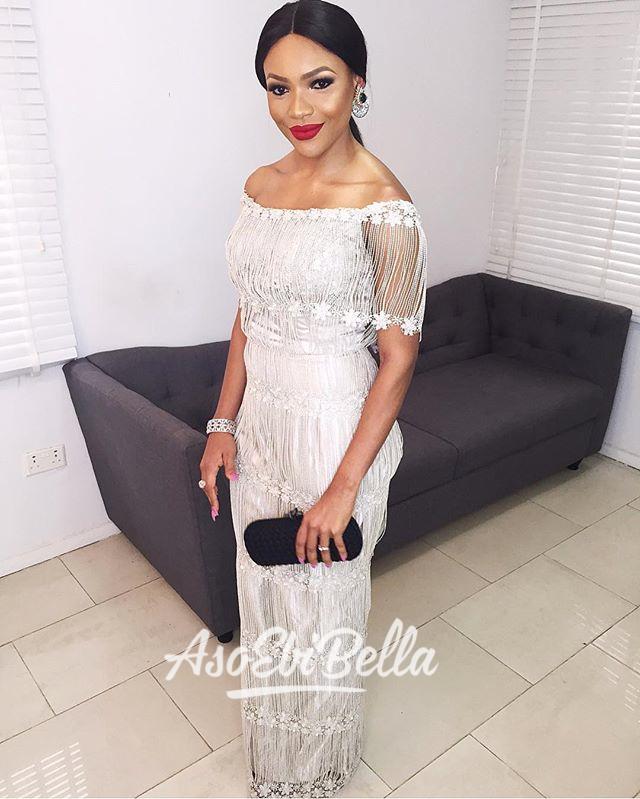 @queenanita_u MUA @joycejacob_jjb fabric @nhn_couture dress @jbliving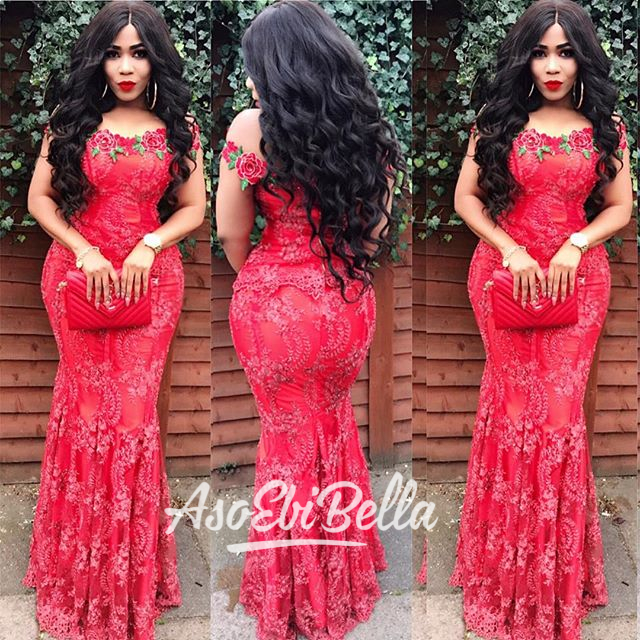 @anne_ats in @thread_sense_couture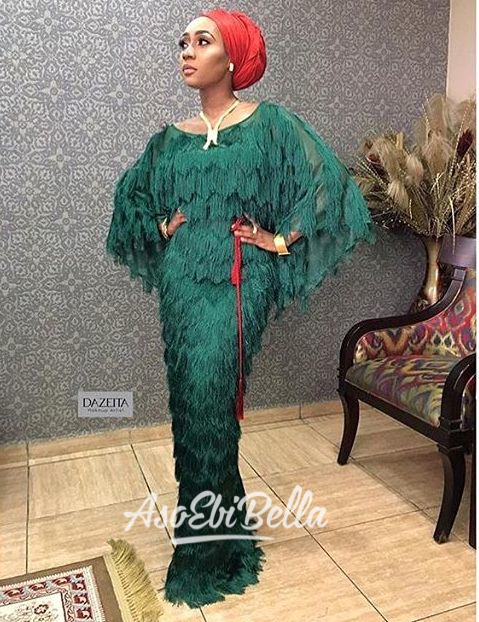 @tha_northern_bella Dress by @lerougebyamma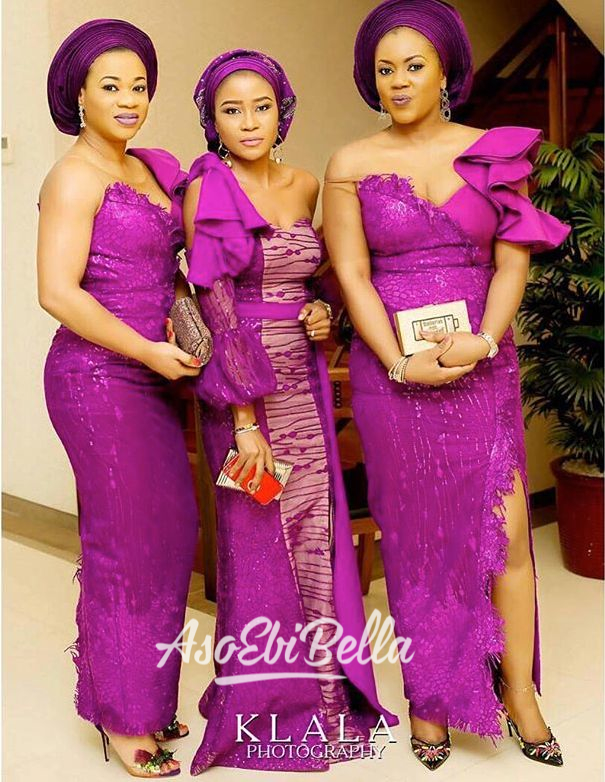 Photography by @klalaphotography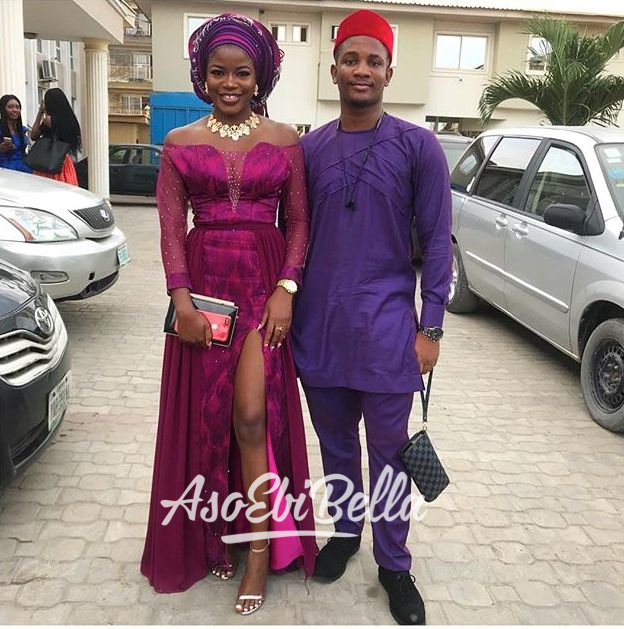 @the.amaka @tonia_x_ @houseofdassah_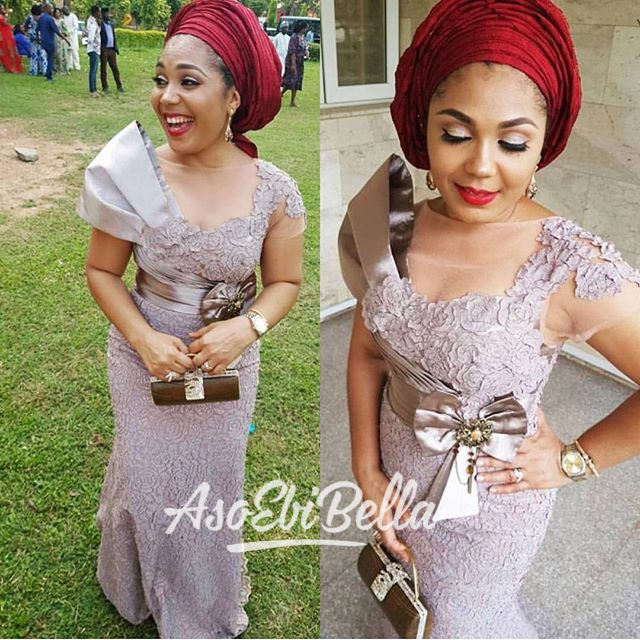 @miriamshidoo in @ellas_couture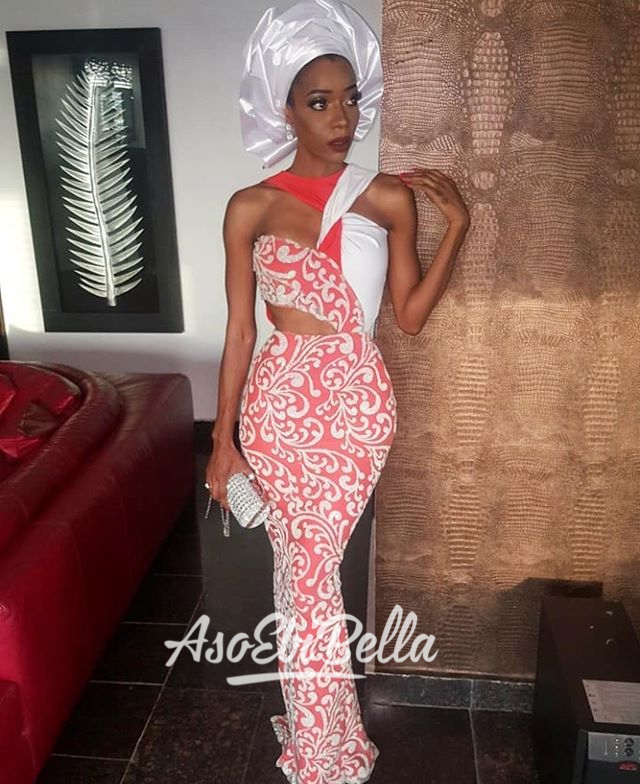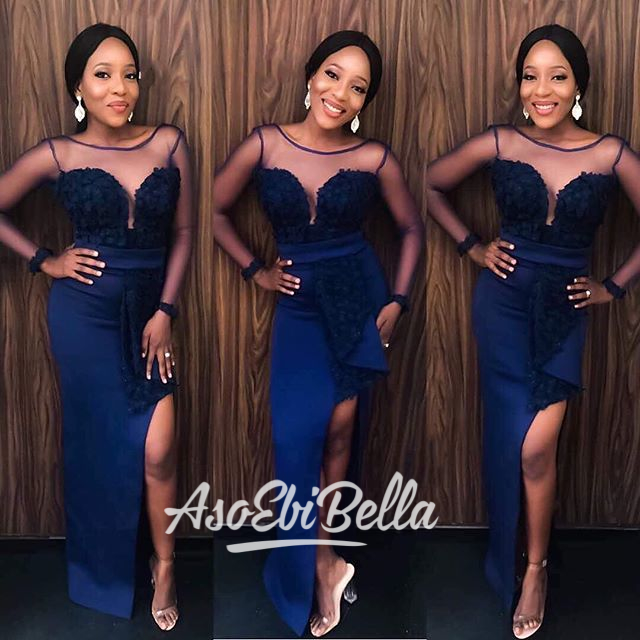 @ufuomaukueku Make up @oluwayemisi_s @glambyshawnte Shoe @Thevine_apparels Hair @beolivehaircollections Outfit @amyaghomi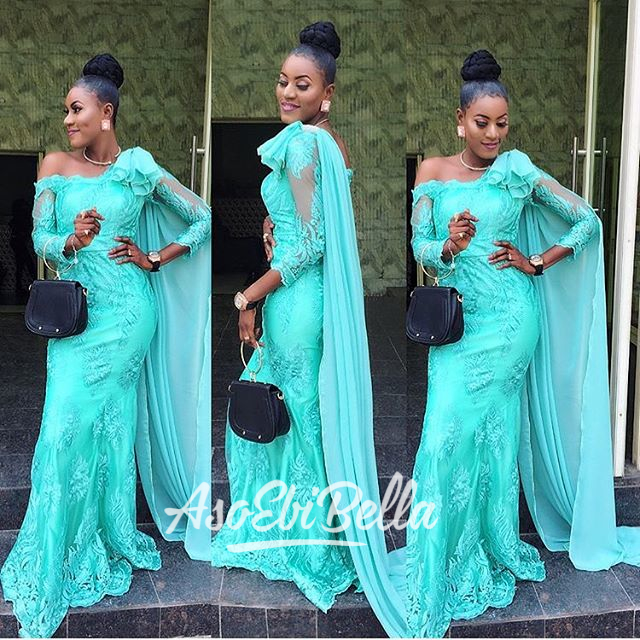 @sonitabae1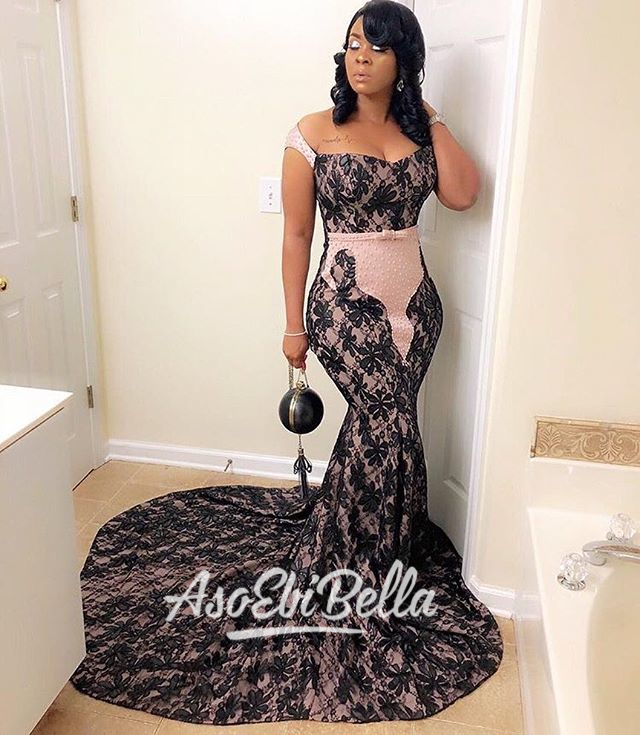 @adunola in @ceolumineeofficial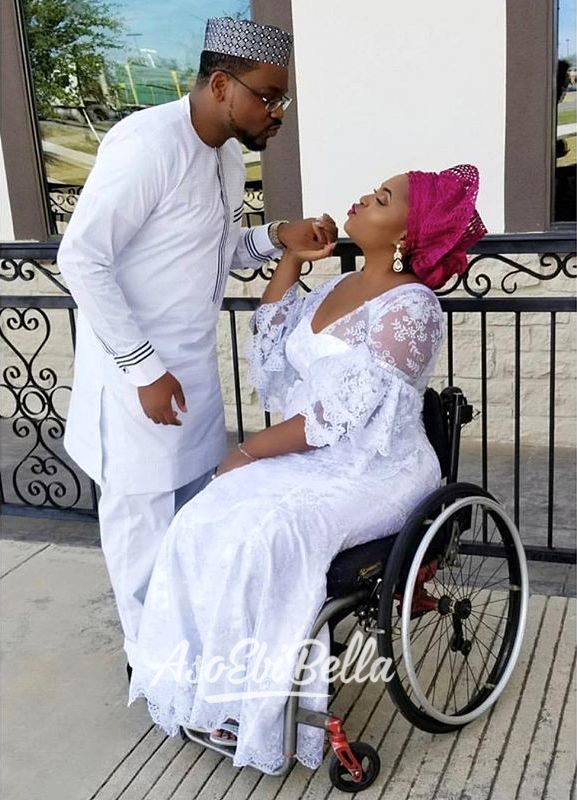 @thediylady @parfaitmakeover6029 @abby_africandesigns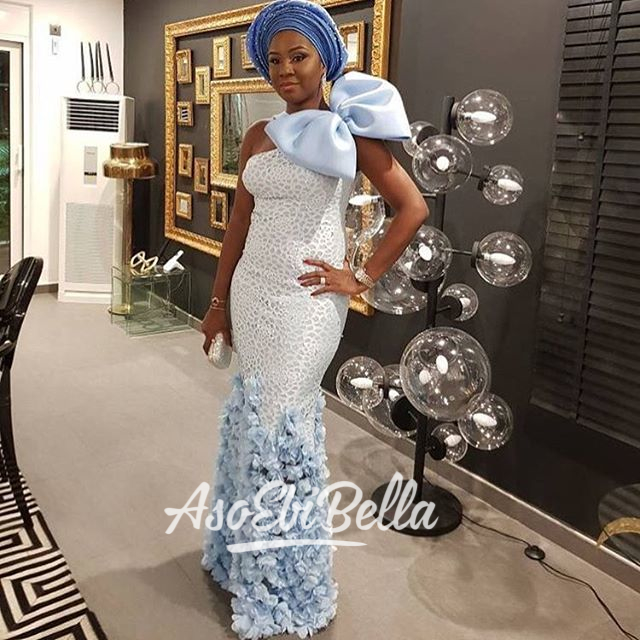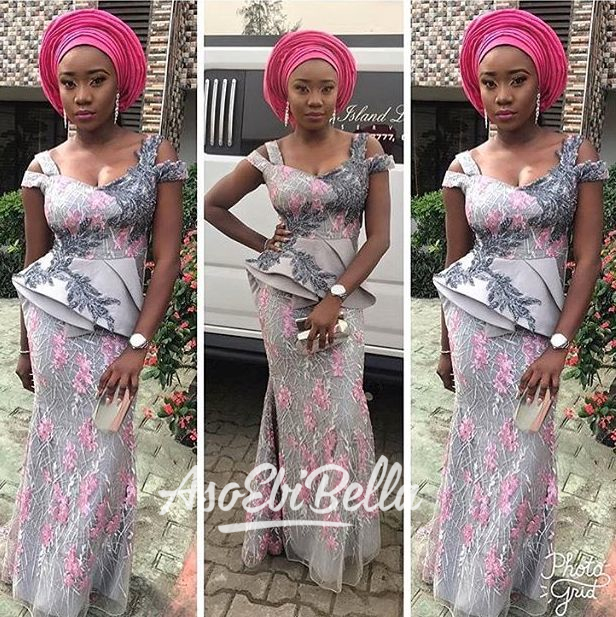 @katchy___ in @divalukky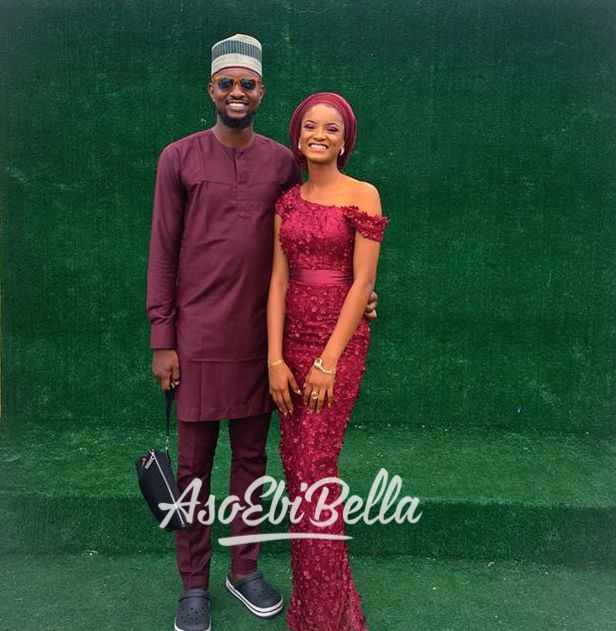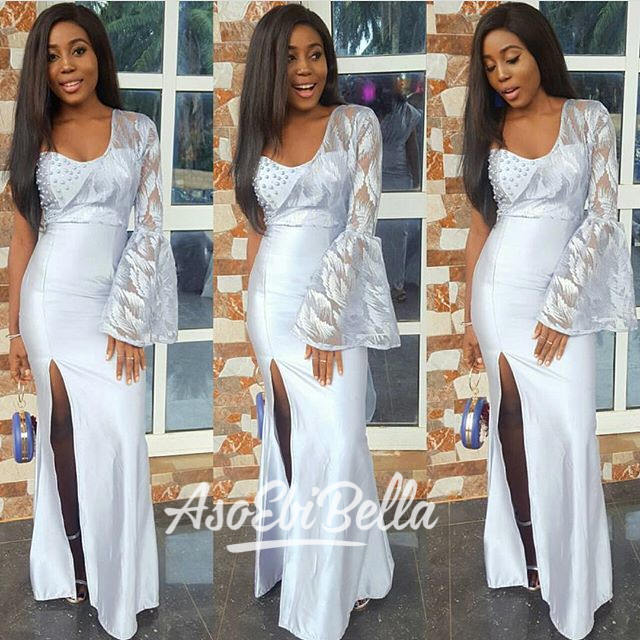 @borah_george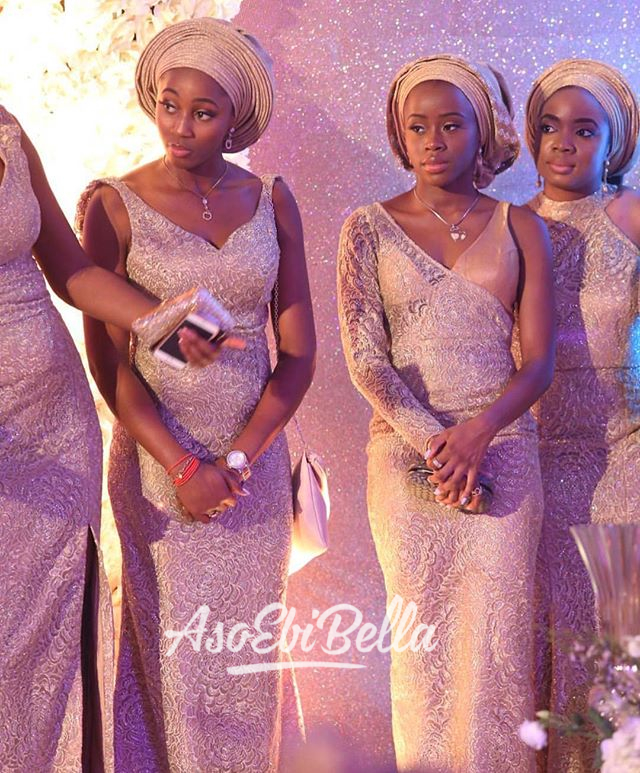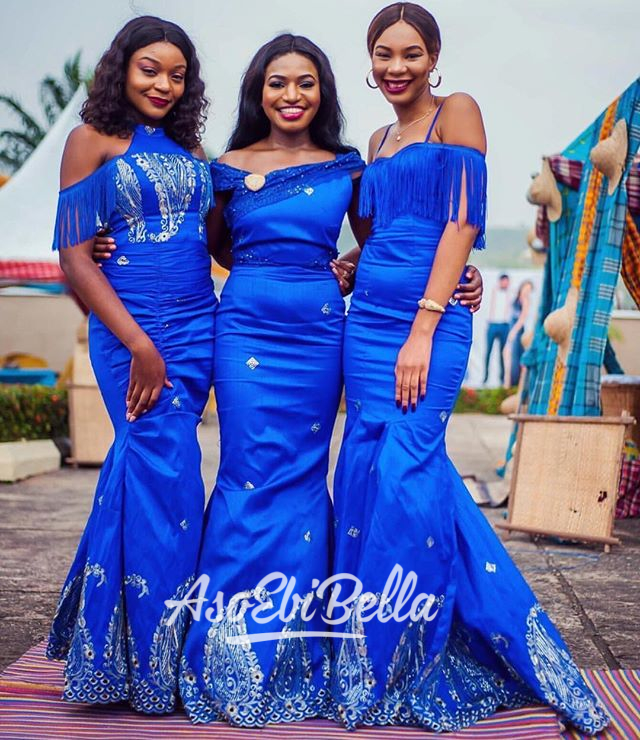 @ugonna_ @chisom_okpala @nkechinnanna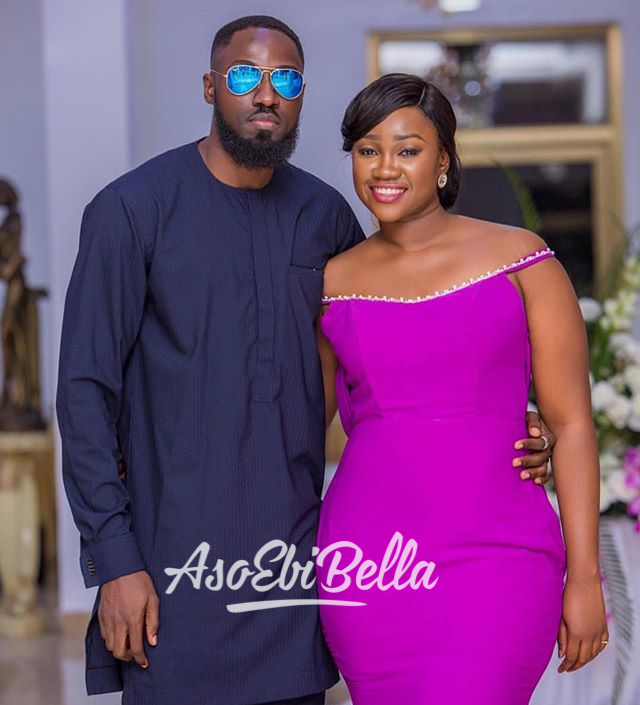 @sorce_photography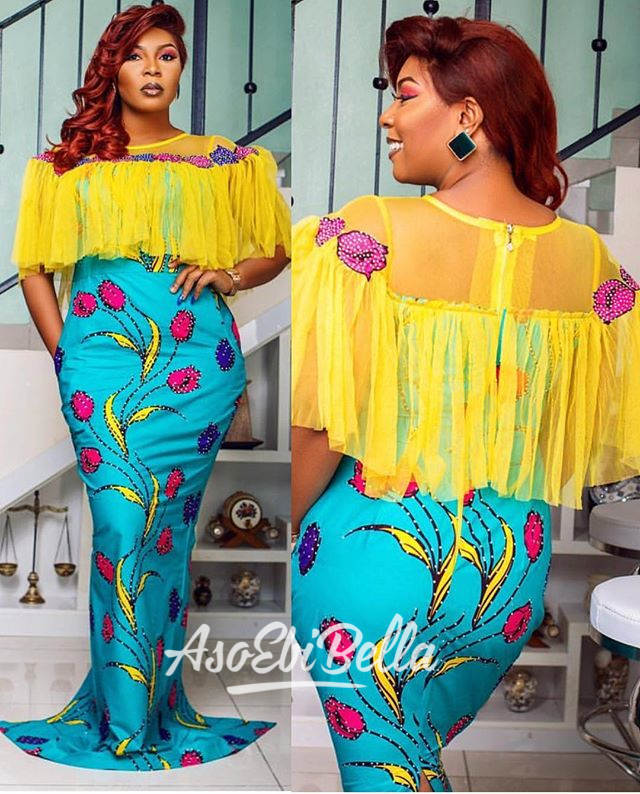 @therealrhonkefella in @divine_fabrics_designs Photography by @ayoalasi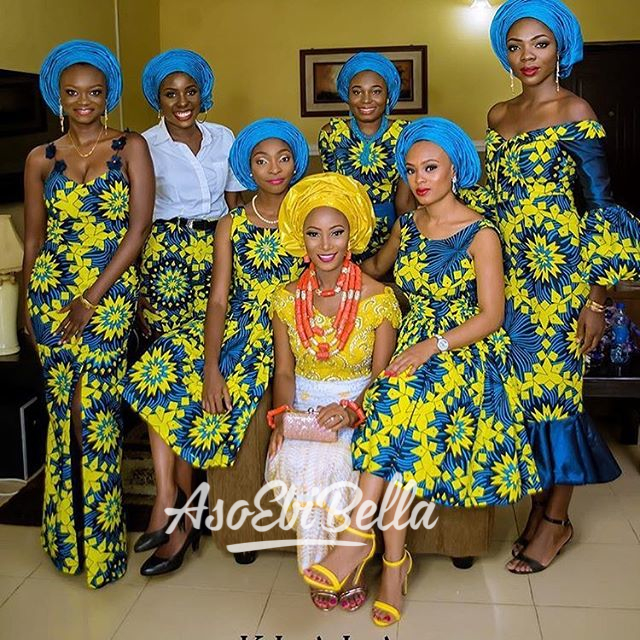 Bride & her #AsoEbiBella for #BiO2017 #TheSowemimos2017 @raviahinmakeup @klalaphotography Yellow Blouse @janemichaelcollection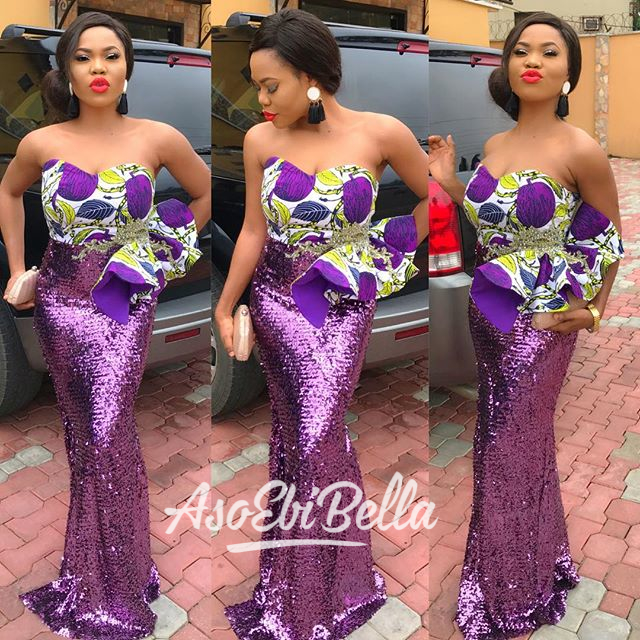 @aladukeh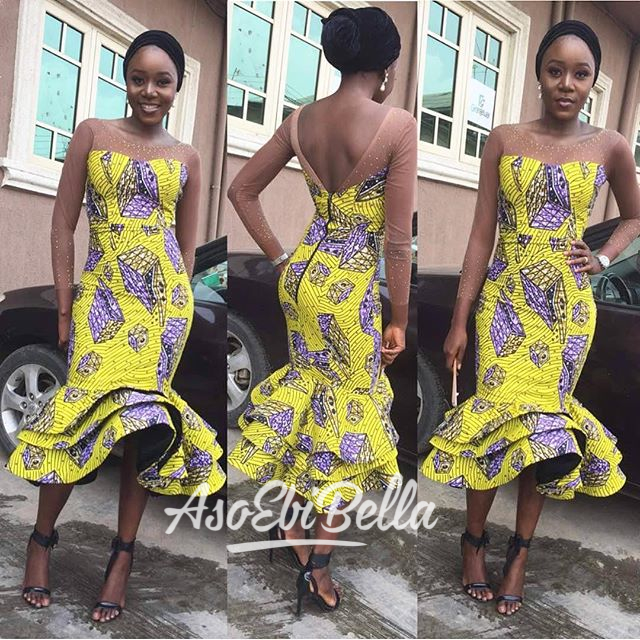 #AsoEbiBella in @modes_world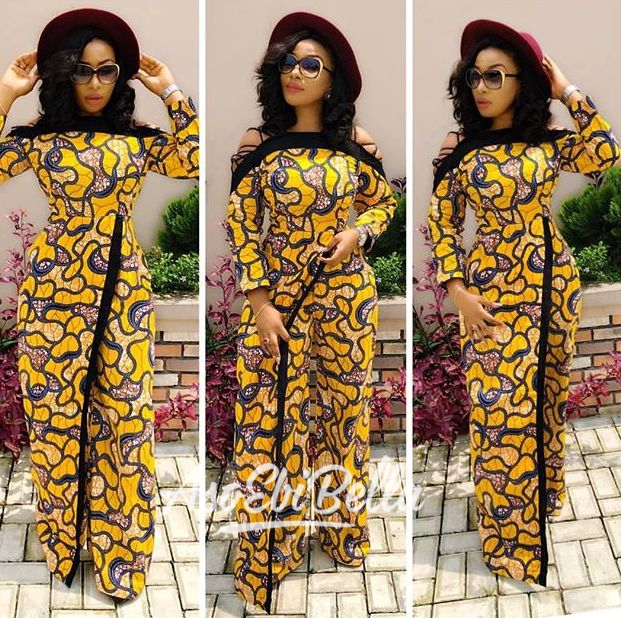 @ogo____ in @bibisquintessence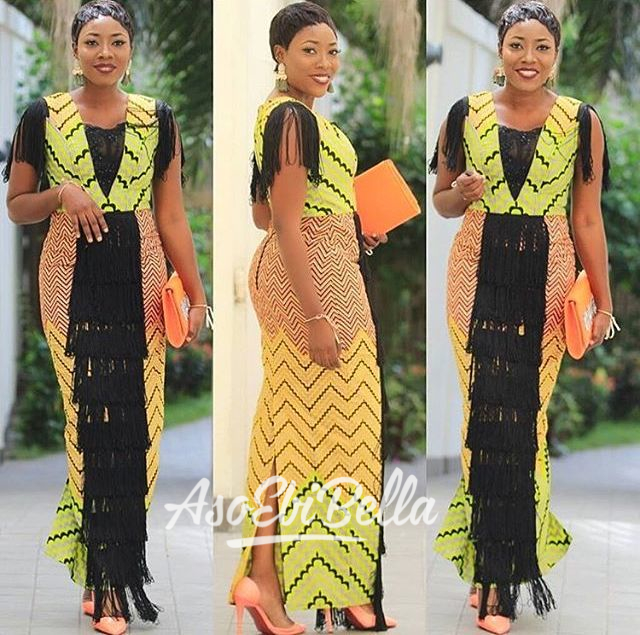 @karenkashkane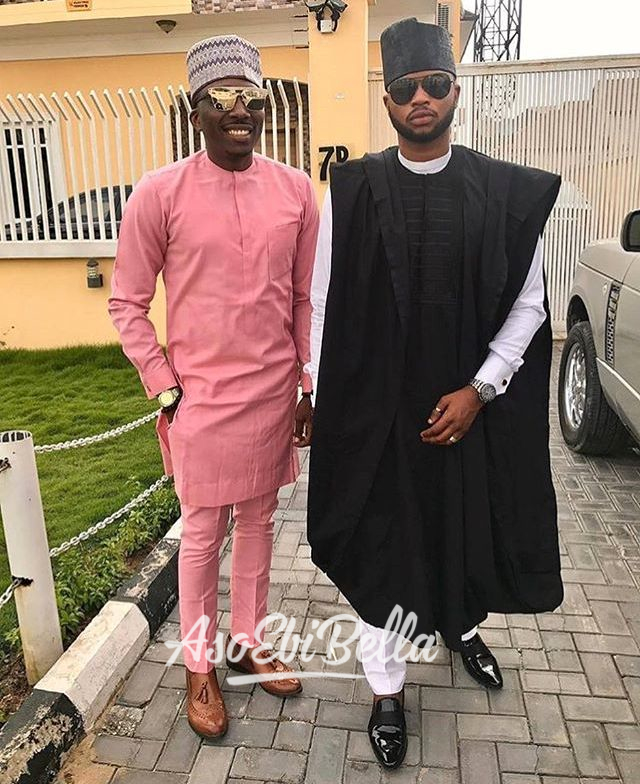 @officialbovi x @papaomisore for #TheCasuals2017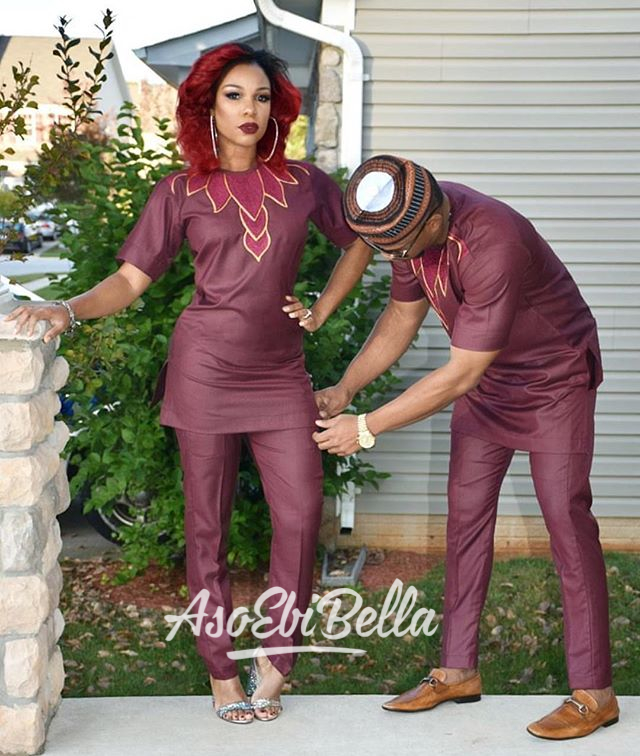 @tyntyfashions_tntfashions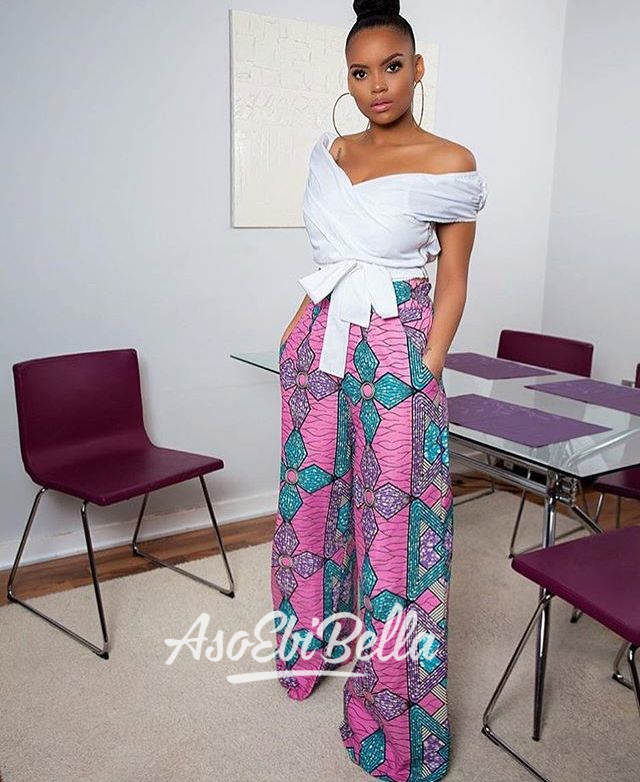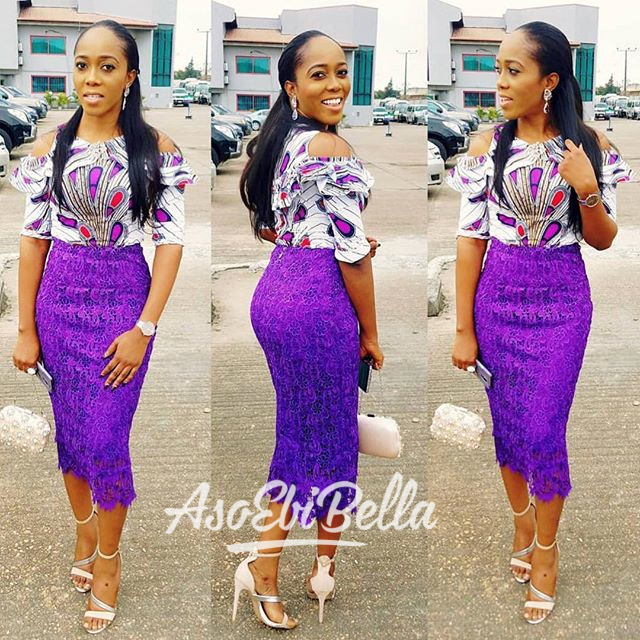 @yomisummerhues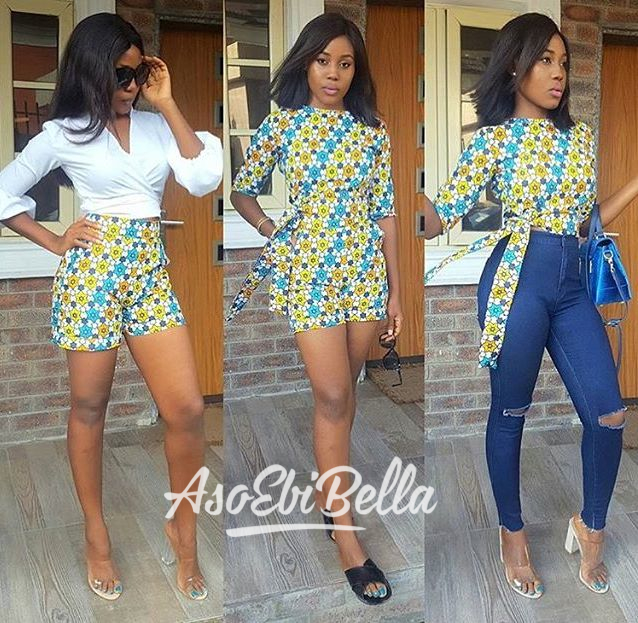 @borah_george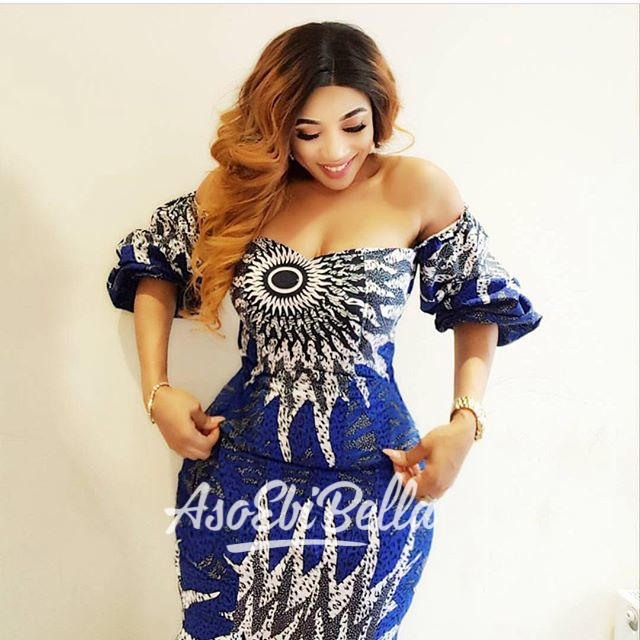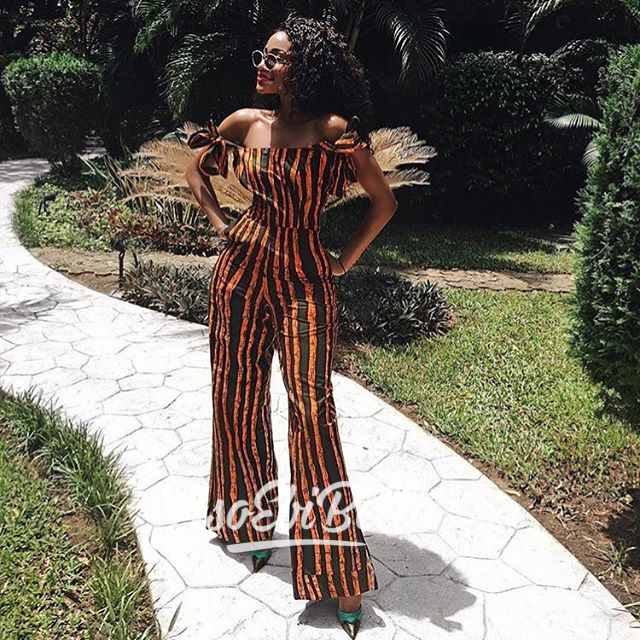 @serrabellum in @agbekebyhalima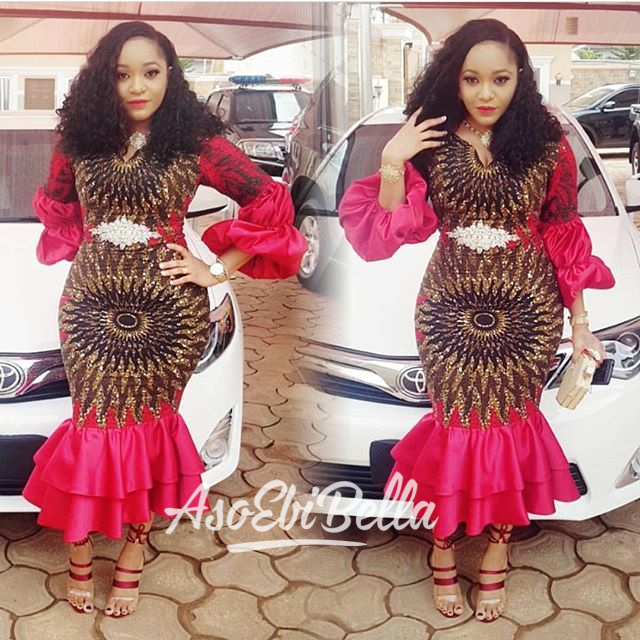 @sleekyjmo in @luchis_secret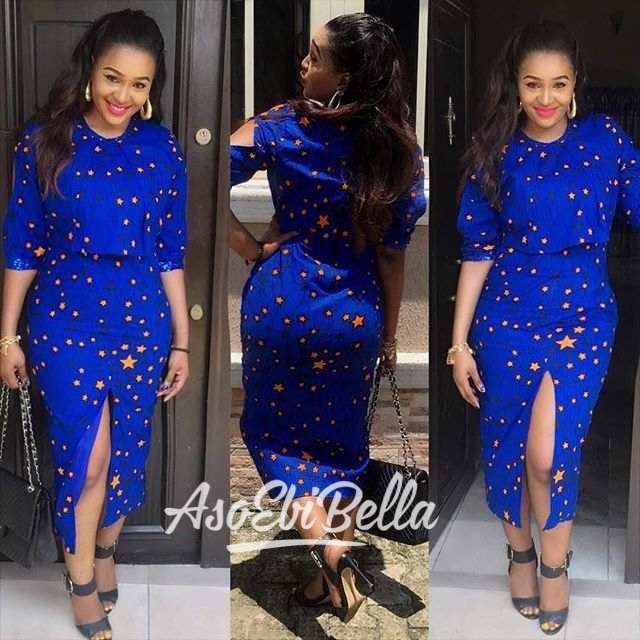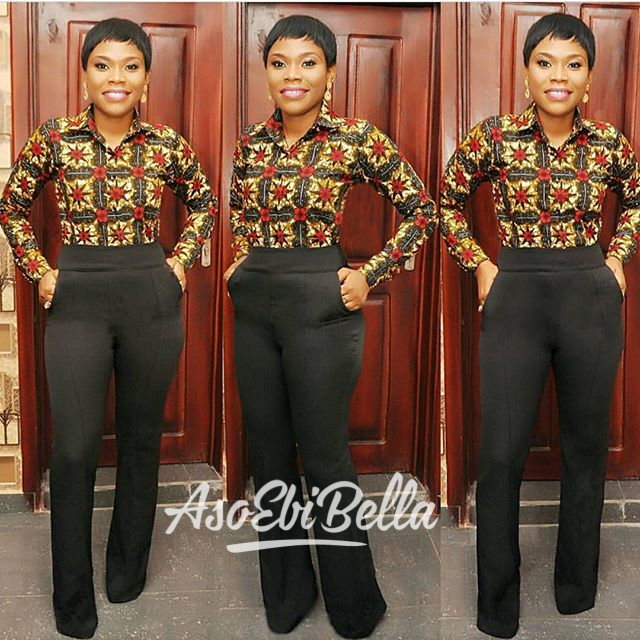 @kelechik Top @dflrocks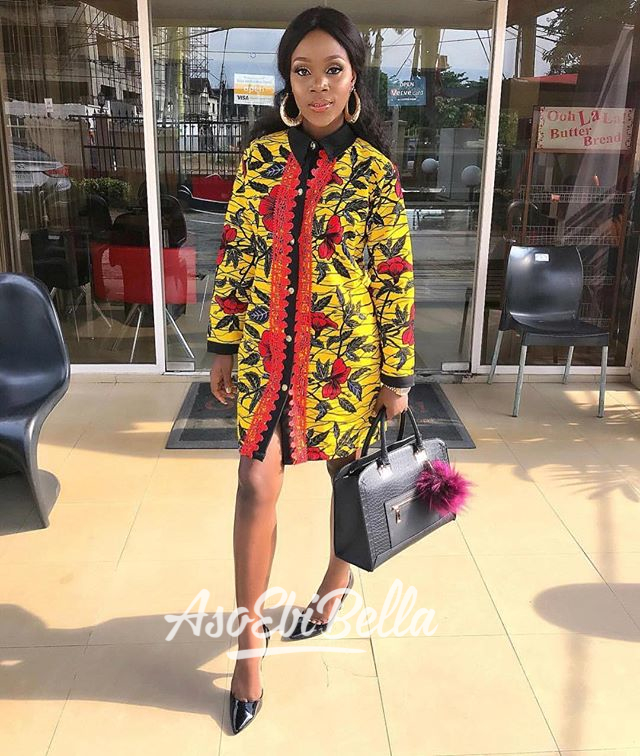 @laular_1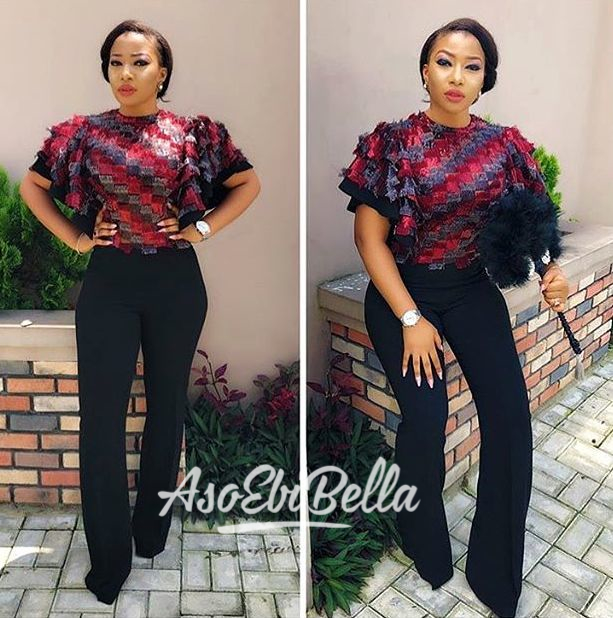 @ogo____ in @drezfaculty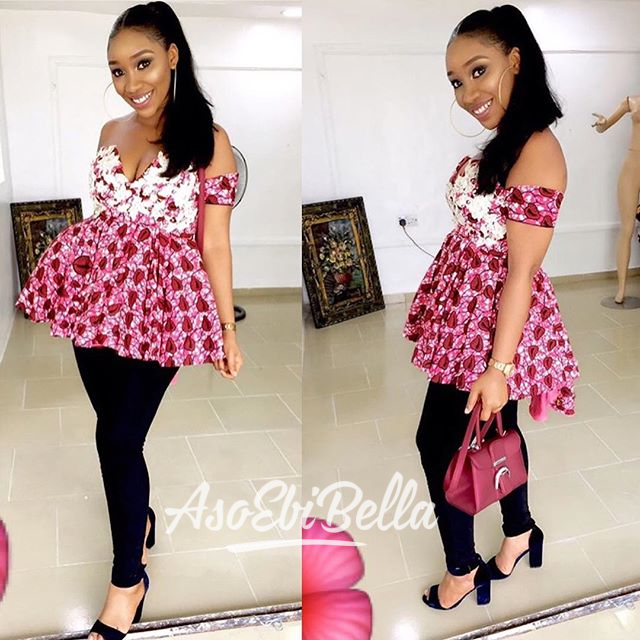 @minengiby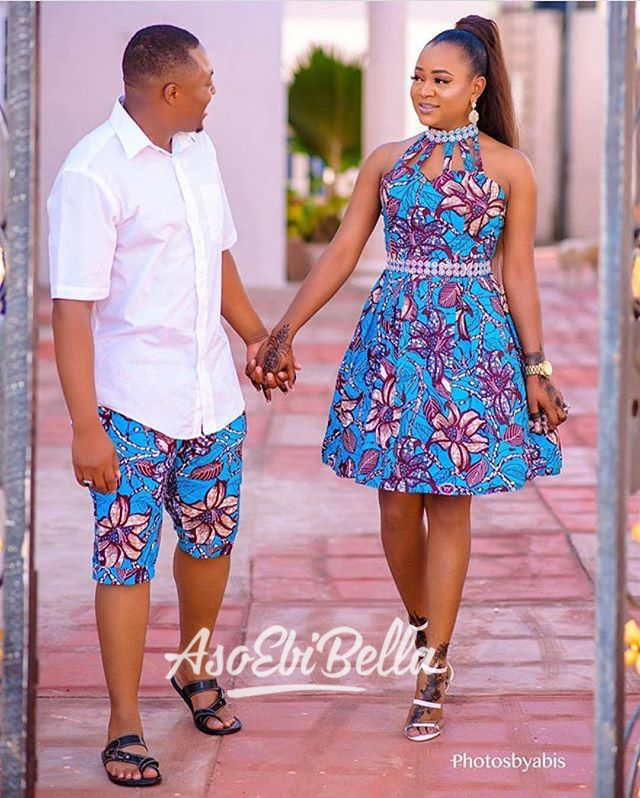 @nimstar13 and @dappykels Via @bim_beau Photo @photosbyabis MUA @bim_beau Fabrics @fabricbymoogs Outfit @sh_vine Shoes @shoesareusng #DeraDapo17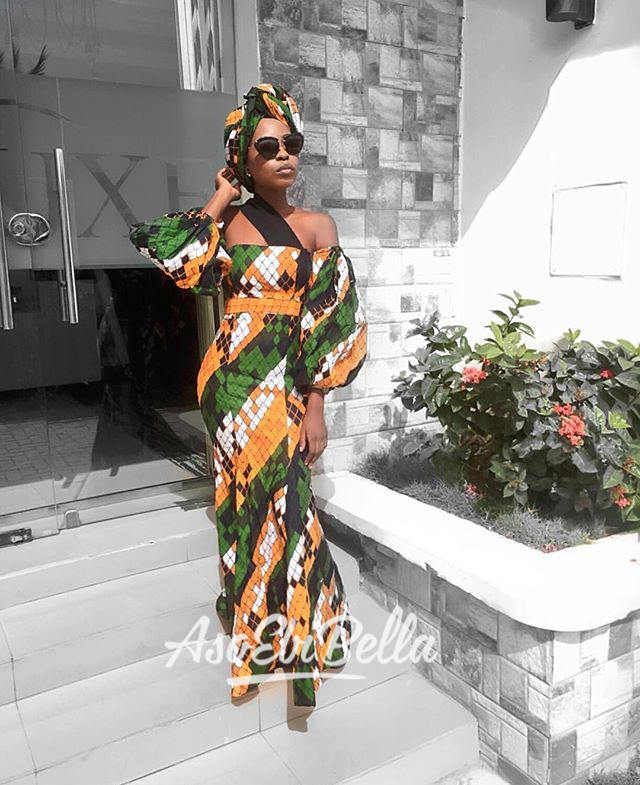 @haniiiifa in @houseofkaya_ng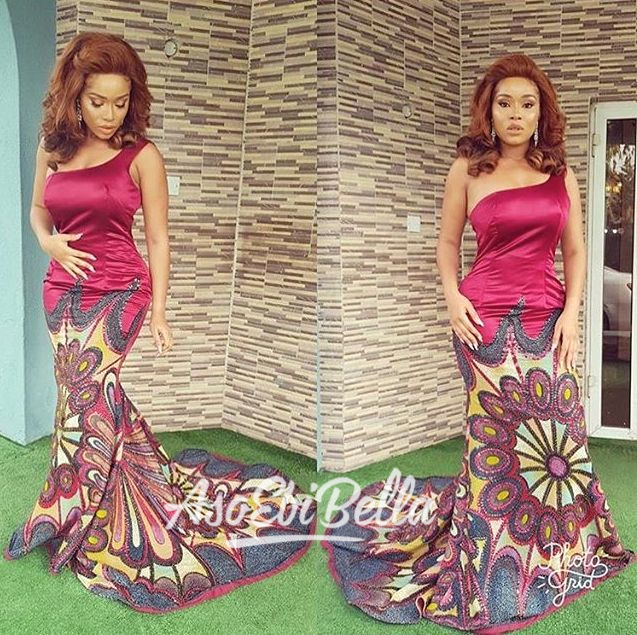 @onyiialexx styled by @kayito_n for #thecasuals17 @bibyonce @hairbyuche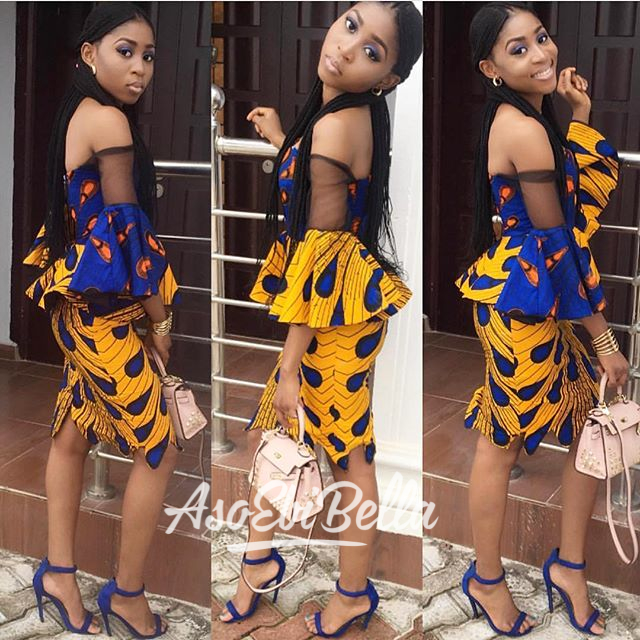 @adorablejenny1 in @aleroyal_couture fabric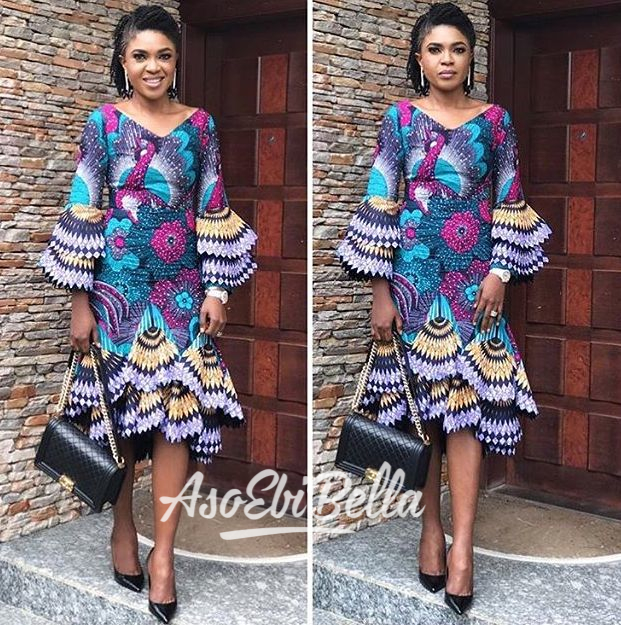 @omonioboli in @superdivafabrics MUA @houseoftara_intl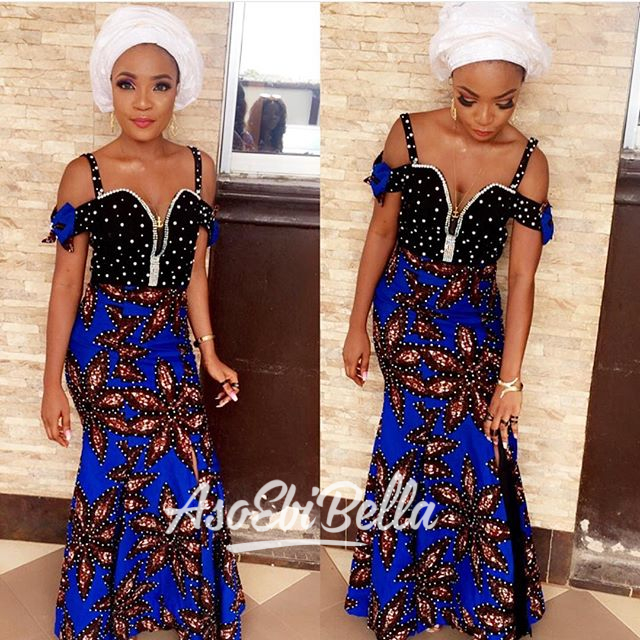 @oyin_slim in @empeeneedlecraft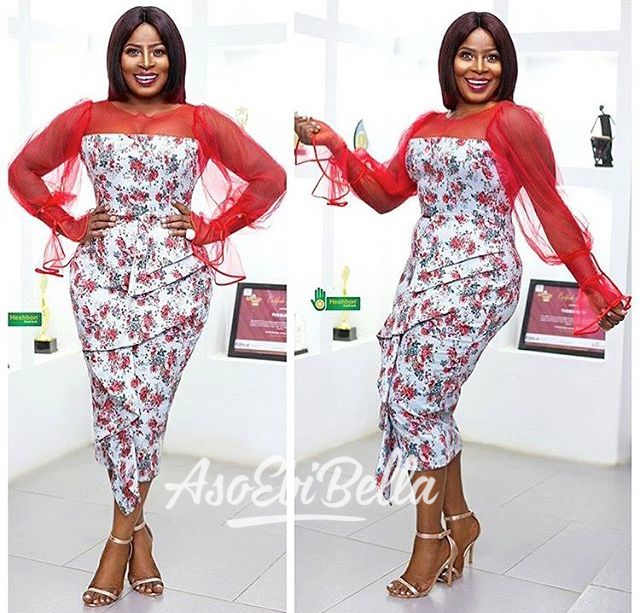 @gloriasaforgh in @briwireduah Fabric @queenmesh_fabrics @heshbon.notion.photography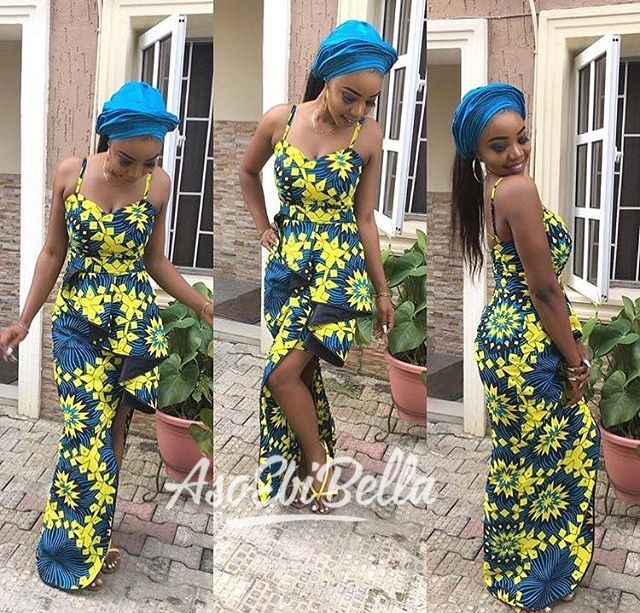 @xogs.ss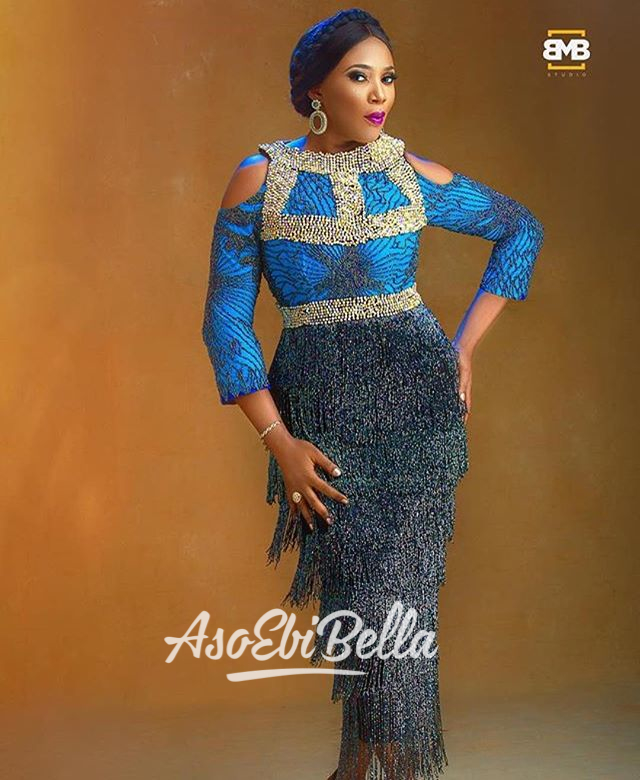 @onyxbyvalentina THE ROAR COLLECTION 2018 @mofebamuyiwa Make up @radiezbyeve Hairstyling @myhairltd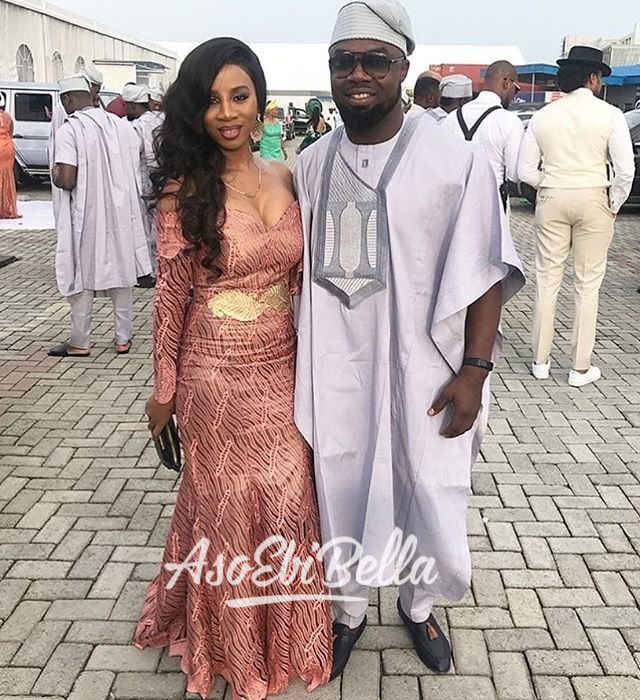 @oministiches for #thecasuals17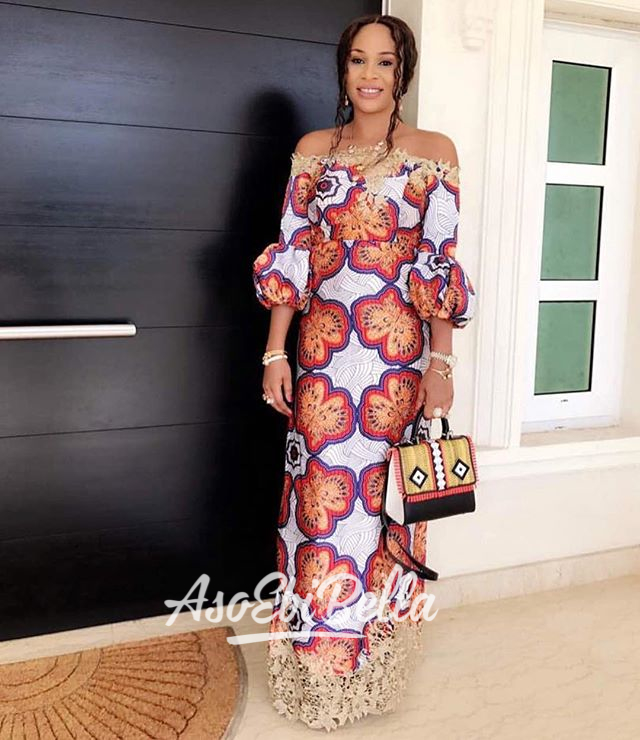 @onyiorji in @dzynbabe @patrickayanski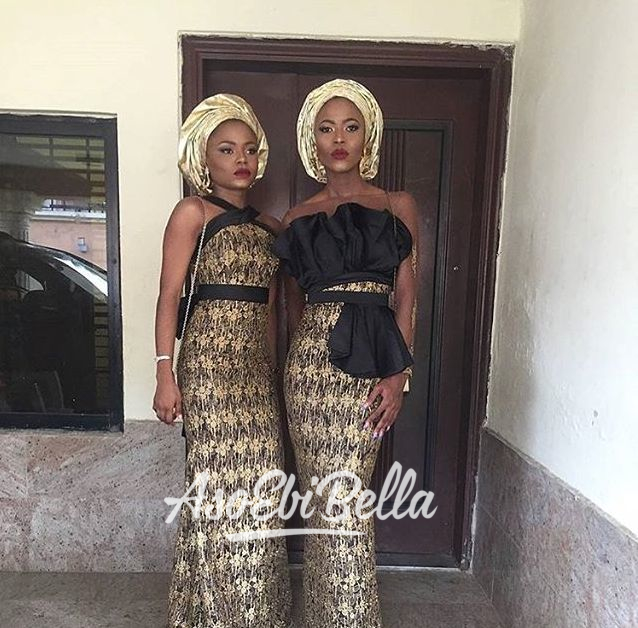 @omotayoghaniat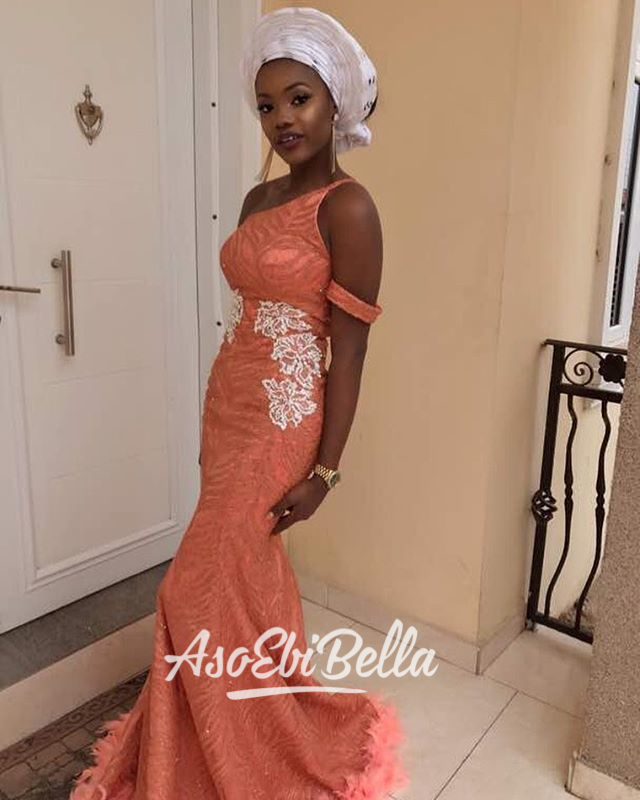 @thawmie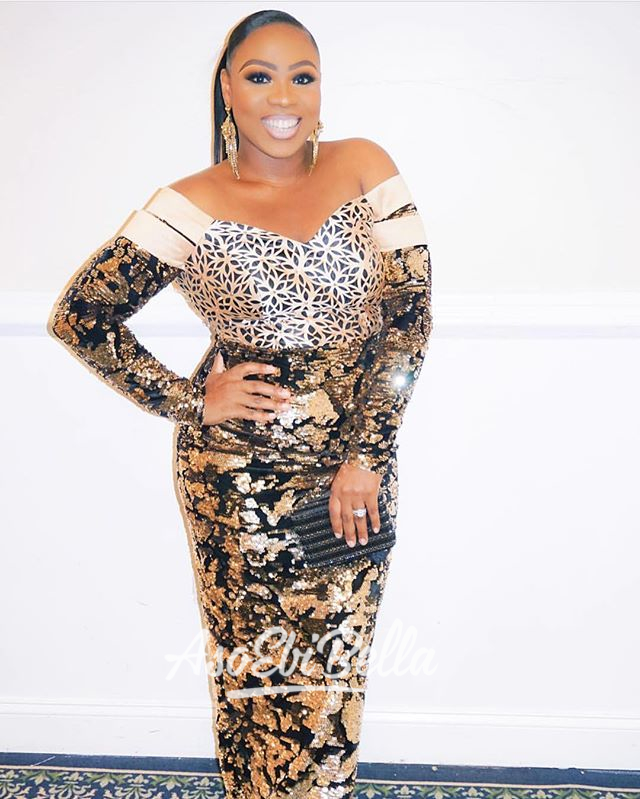 @makeupbyjaytee in @kykeof_stylesavvy + @onafabrics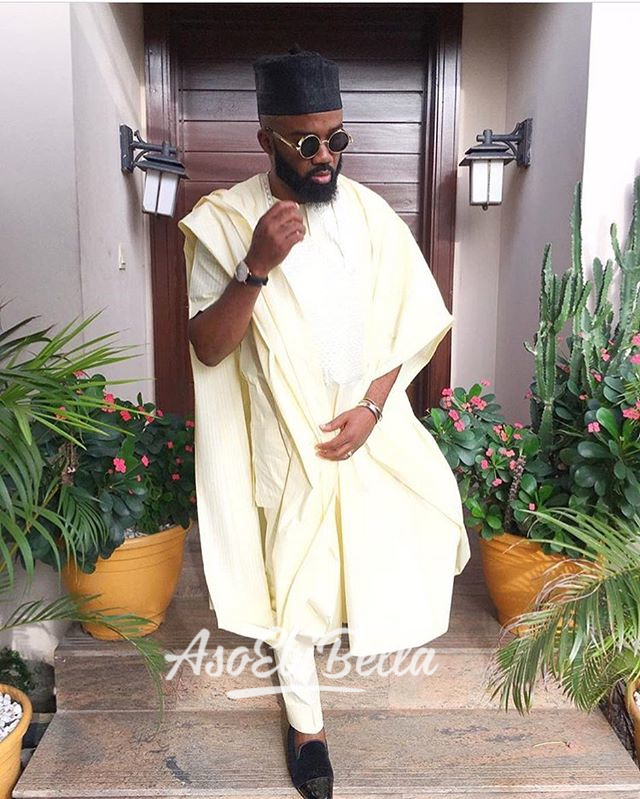 @nobleigwe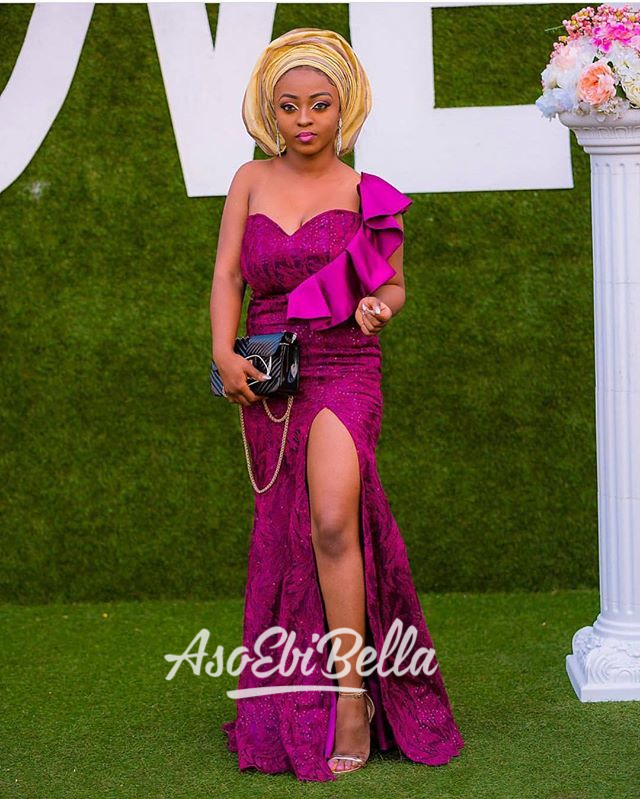 @slimsevents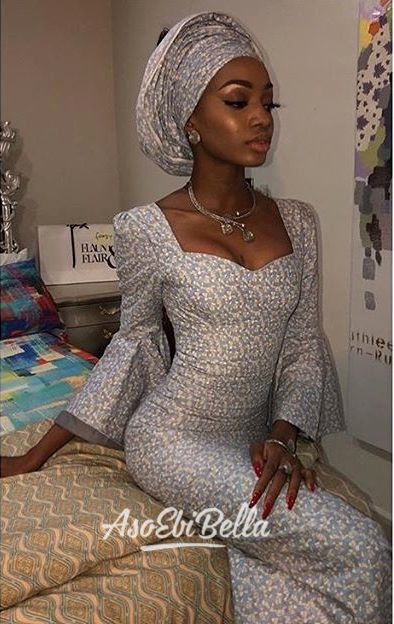 @nenowada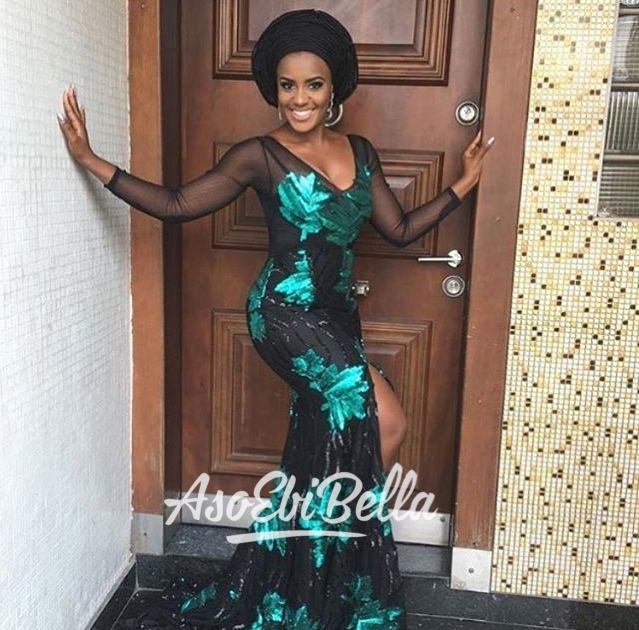 @abisoyeb in @mimade_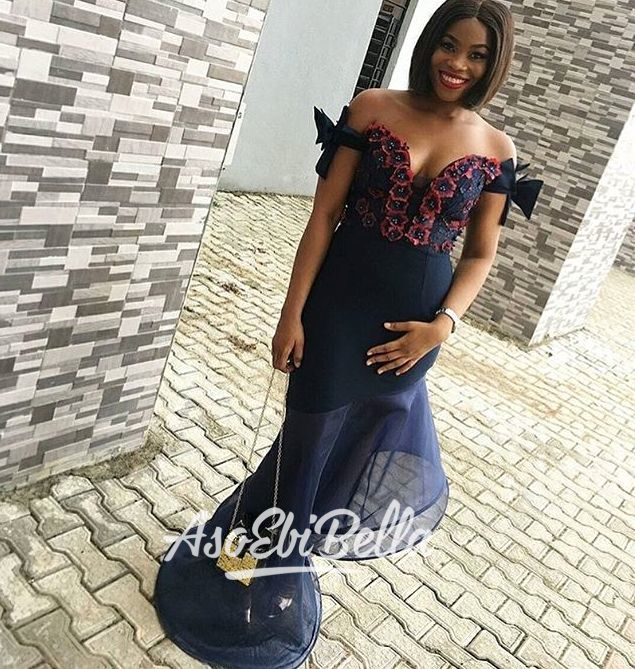 @ugoch1_fae in @silkthreadz_by_fae for #Olataj17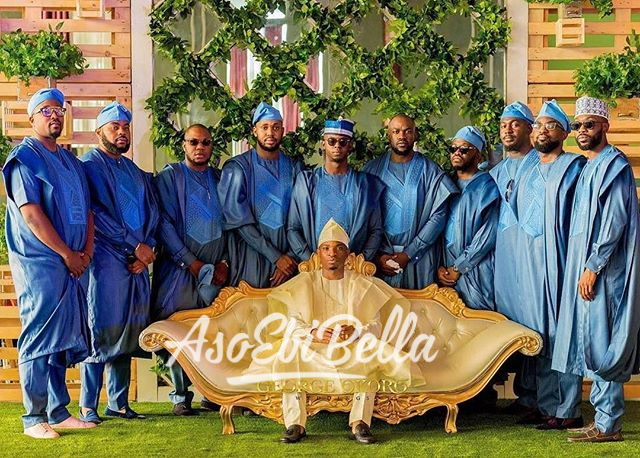 @georgeokoroweddings #jamo17 Planning @Beautifulhandsevents Decor @theweddingguruu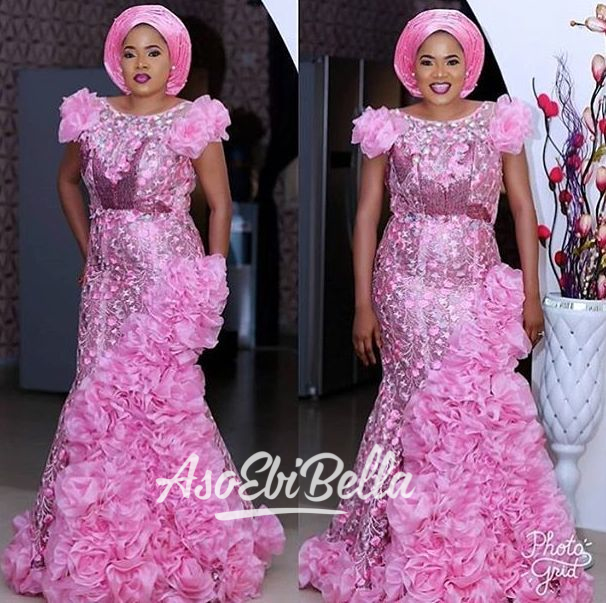 @toyin_abraham in @modior_kors for #thecasuals2017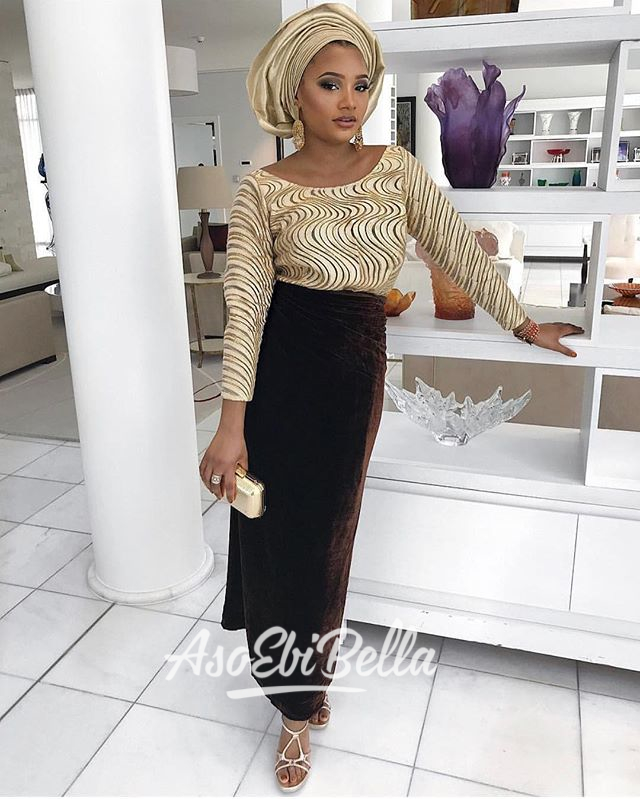 @jtofashion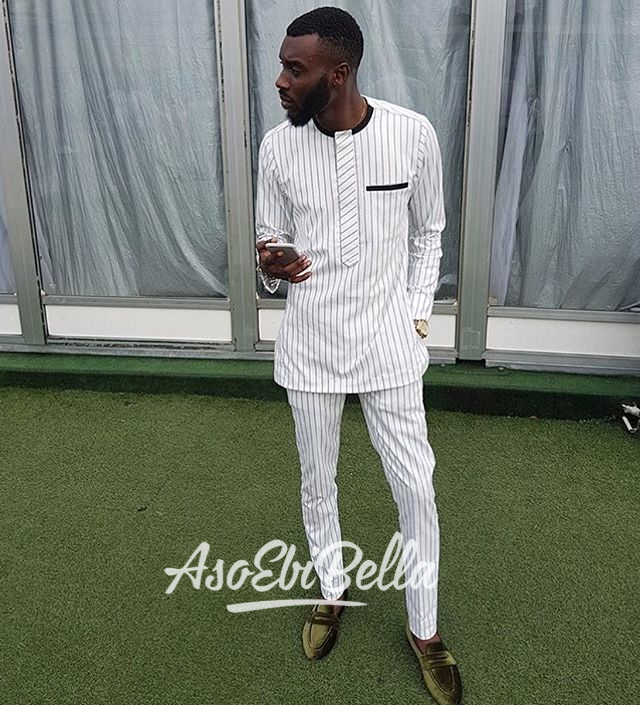 @temitayonathan Shoes @tunjidc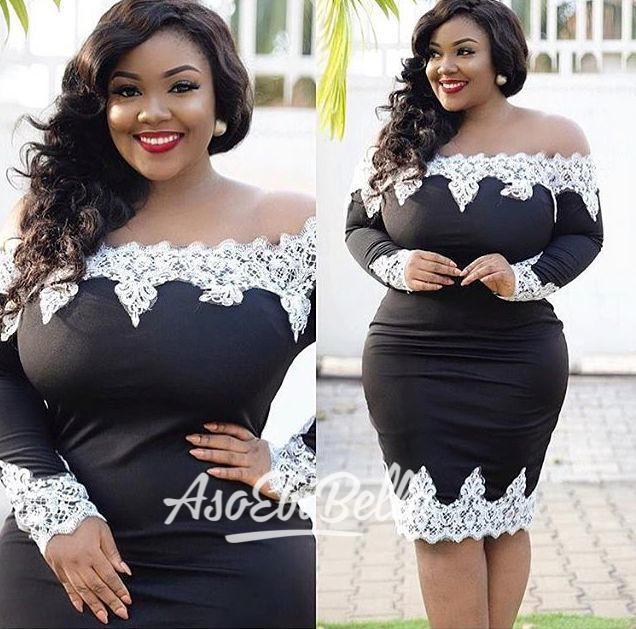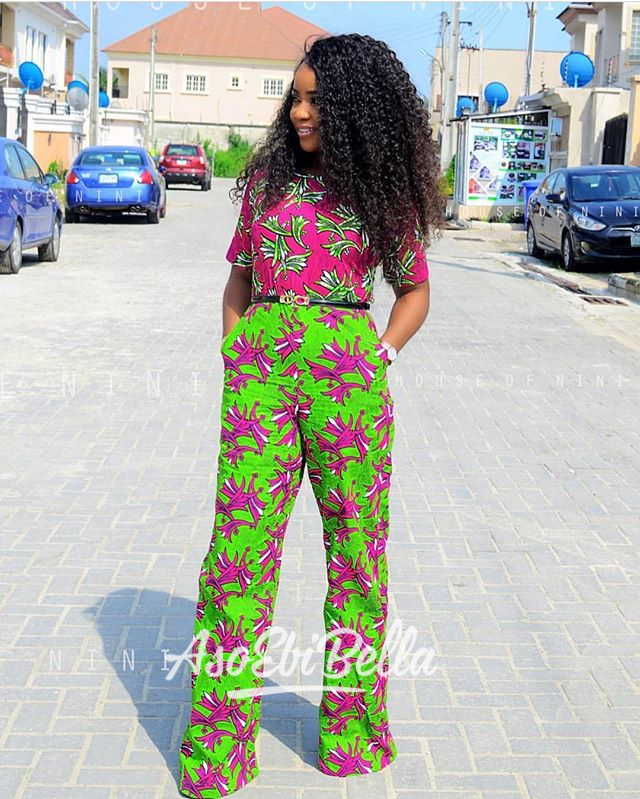 @iamnini1 in @houseofnini1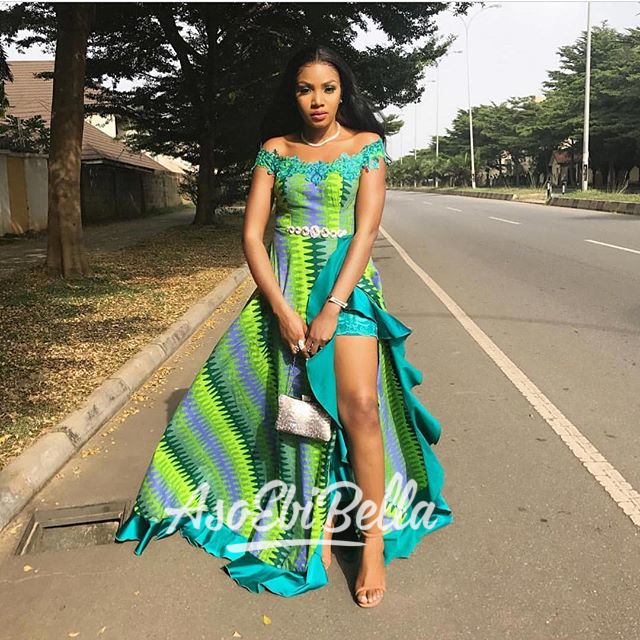 @fortune7whyte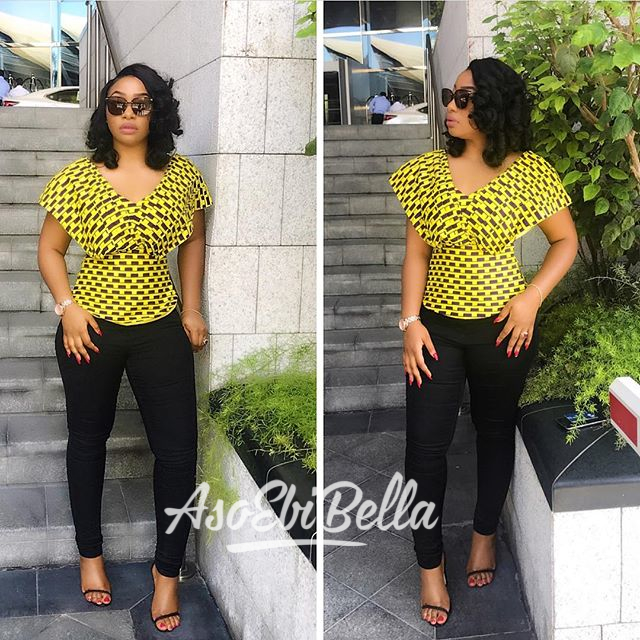 @drezfaculty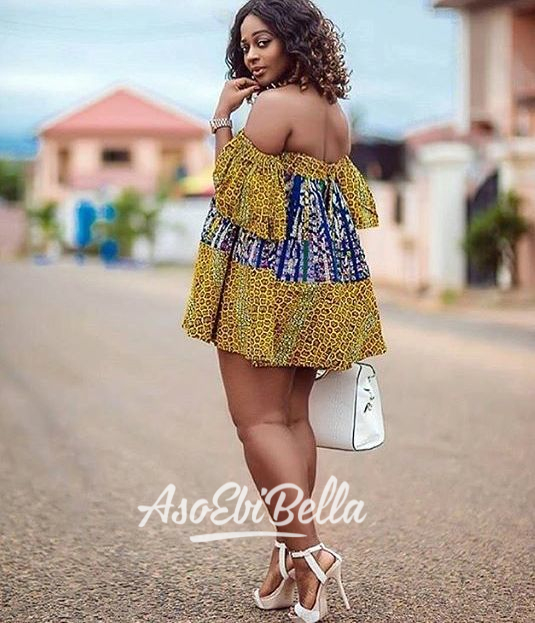 @detailsbyneyomi @cliq_kofi MUA @colormebeautifulgh Hair @haircenta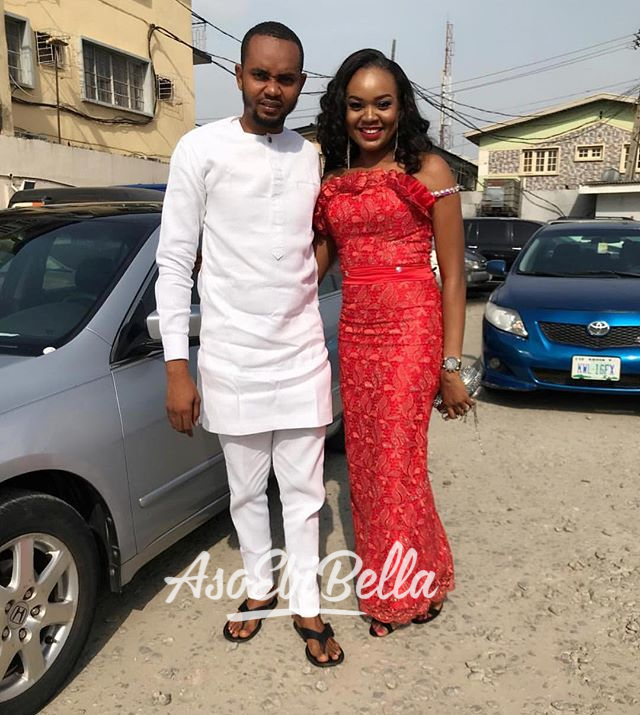 @amavic77 @ohnyii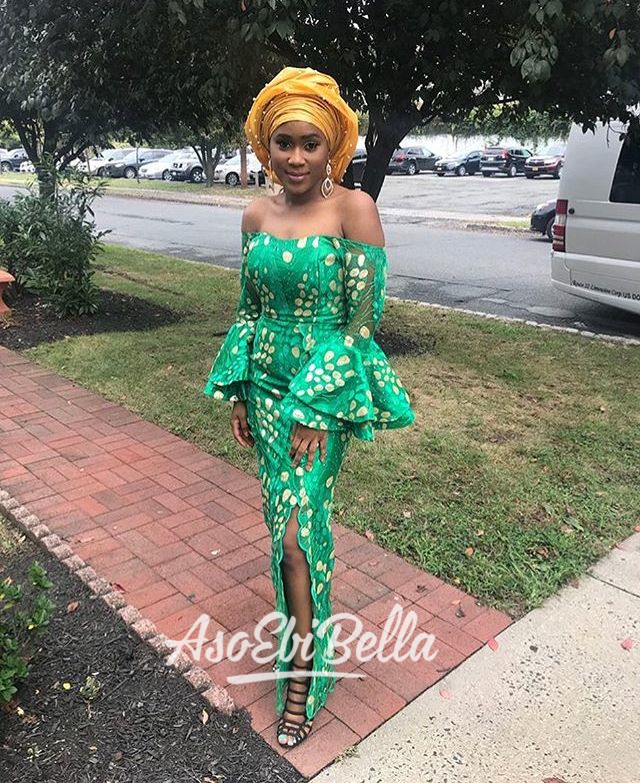 @_beesola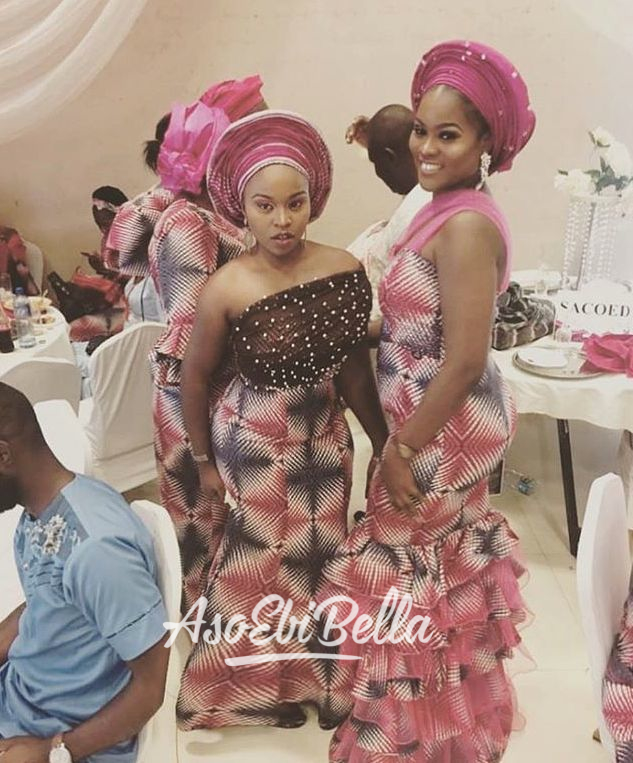 @ayooluwami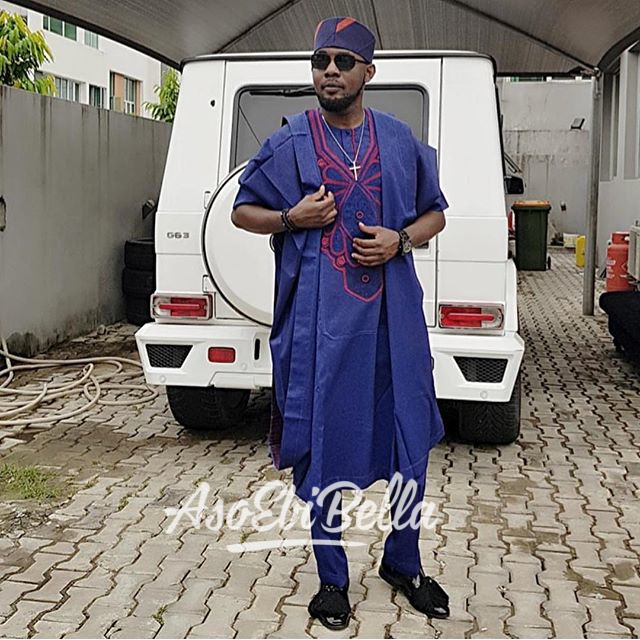 @aycomedian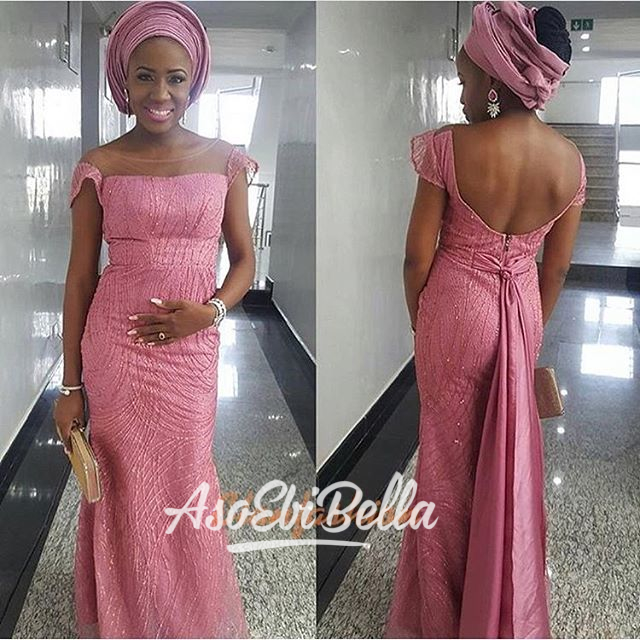 @belizmakeover in @elanfashion_ng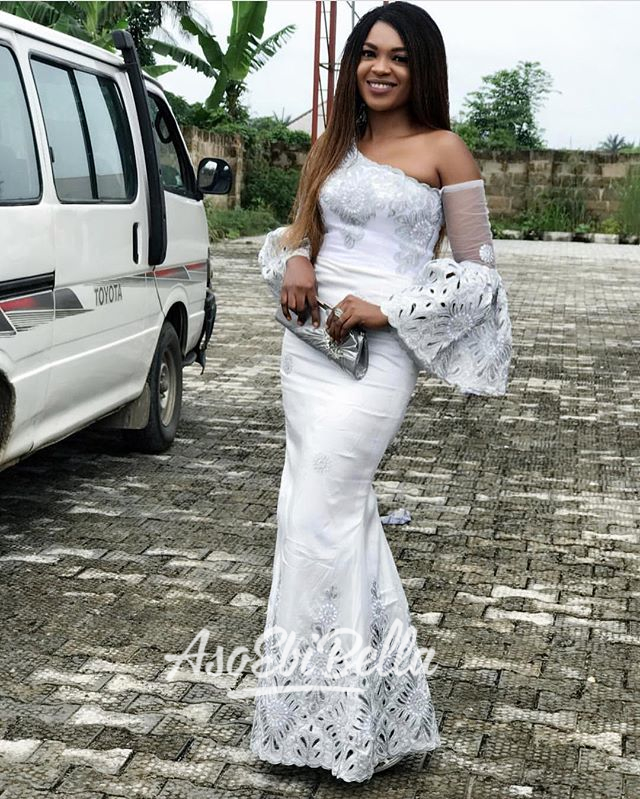 @OmoniOboli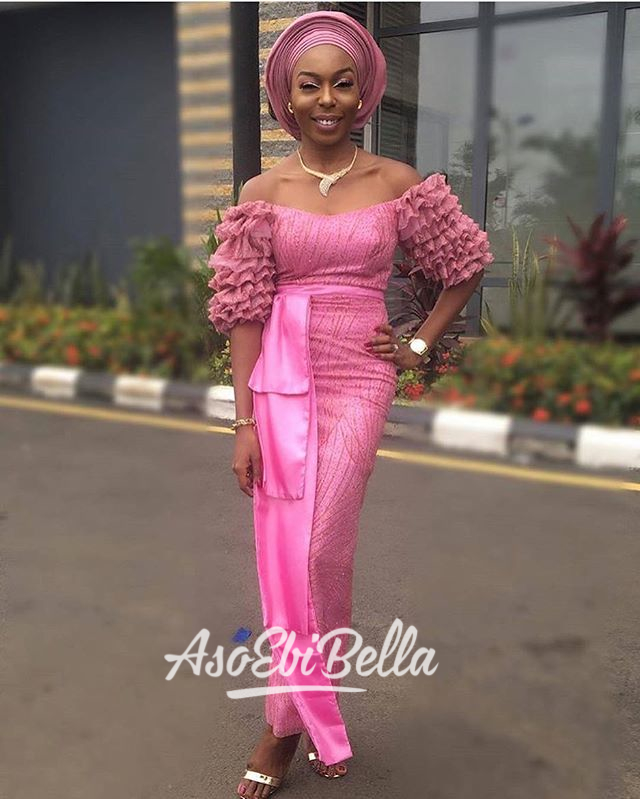 @bukekayoo for #ASK2017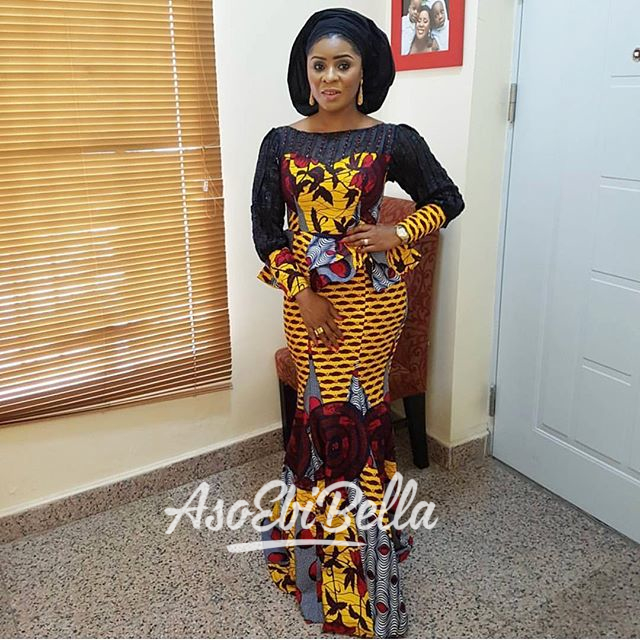 @adeeva_by_jummai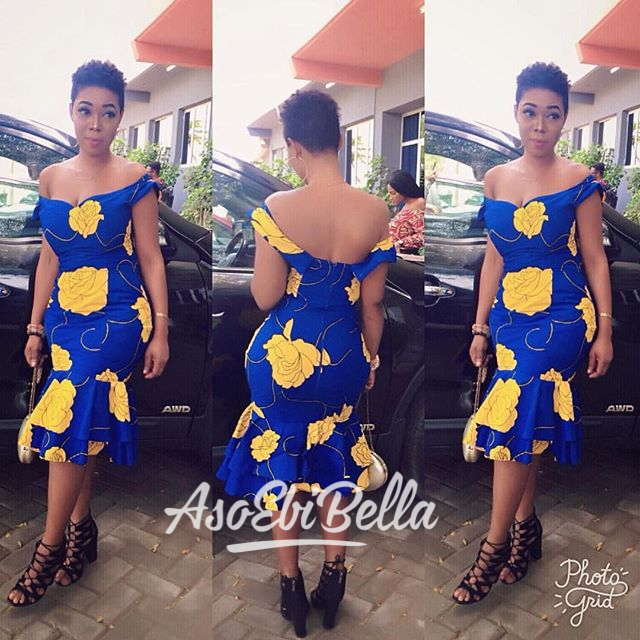 @akua_sweetness in @pamdee_fashion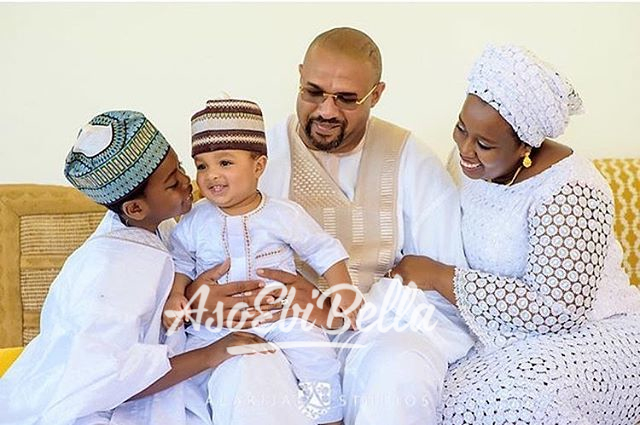 @tulip_bistro Photography by @alakijastudios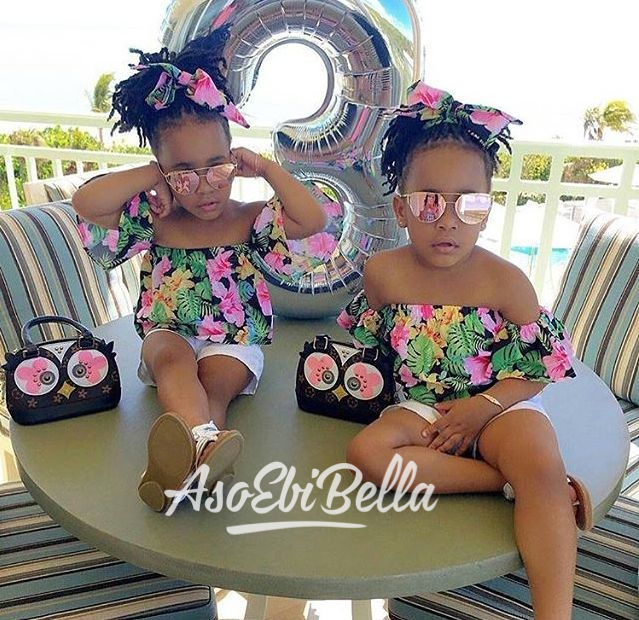 @cutenesssquared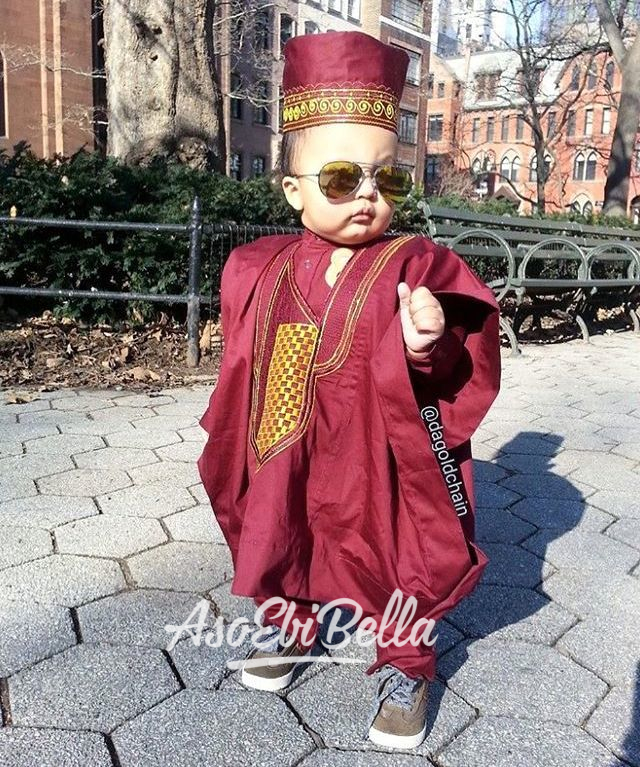 @dagoldchain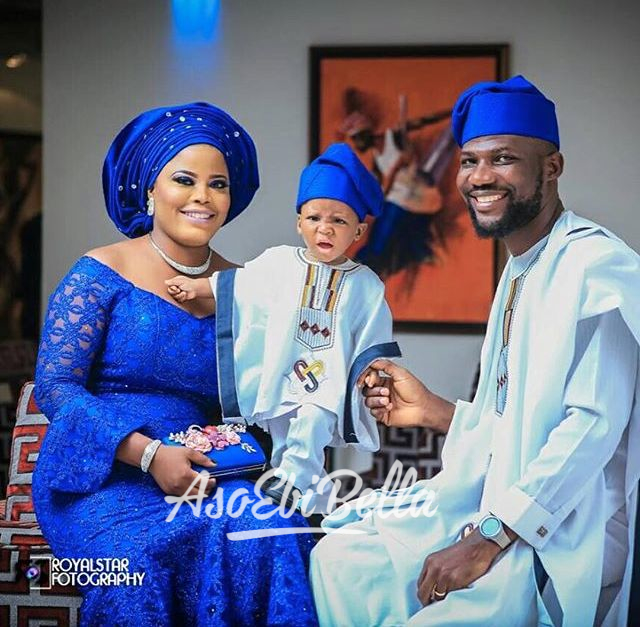 @yemolala @thywor13 with love from your friend @lymarcutie @royalstar_fotography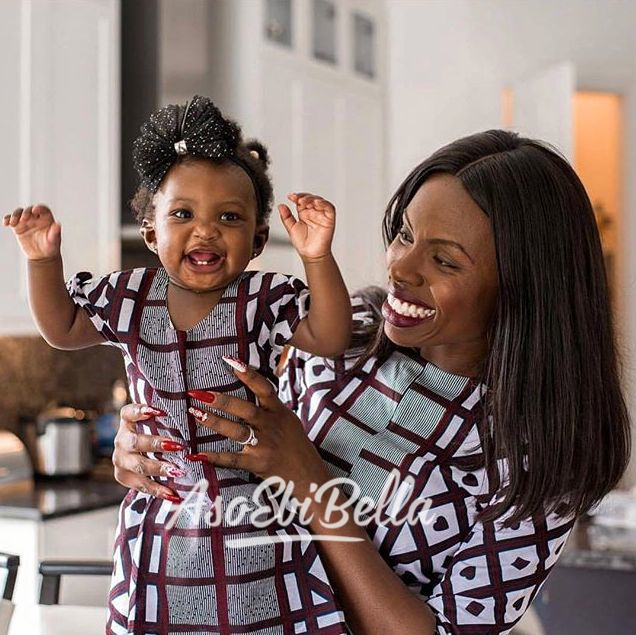 @kaelakayonline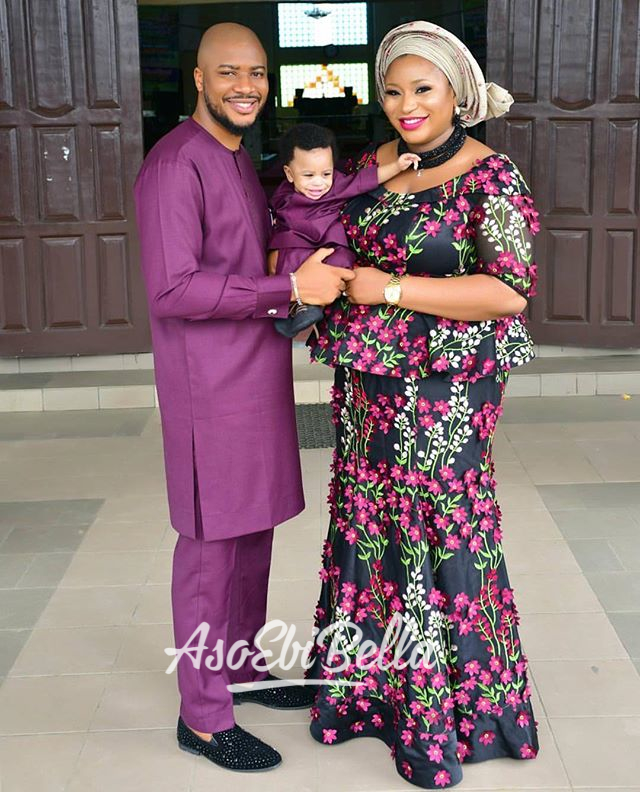 Photography by @spacomedia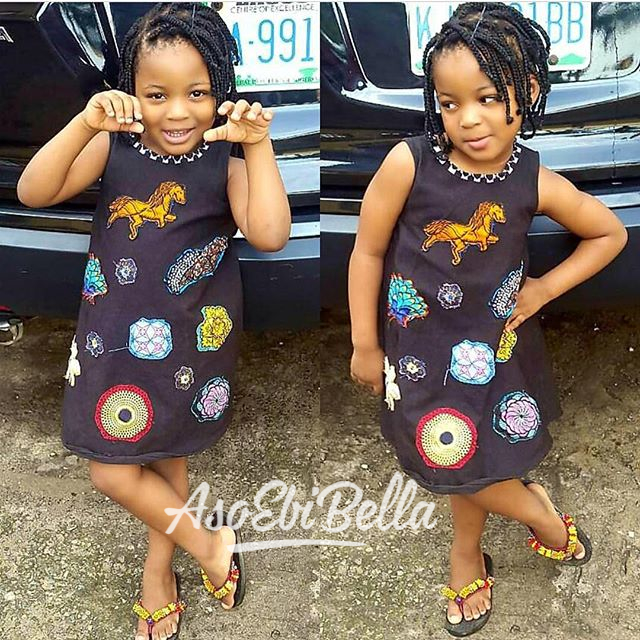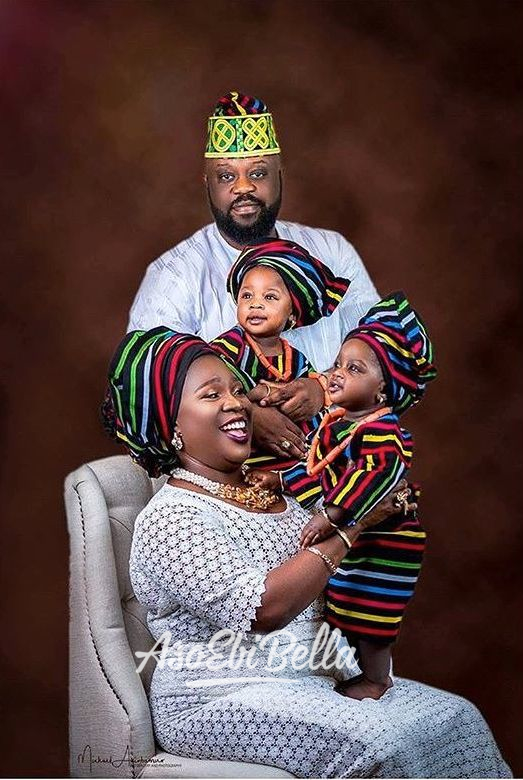 .#OlopadeTwins Photography by @gemmate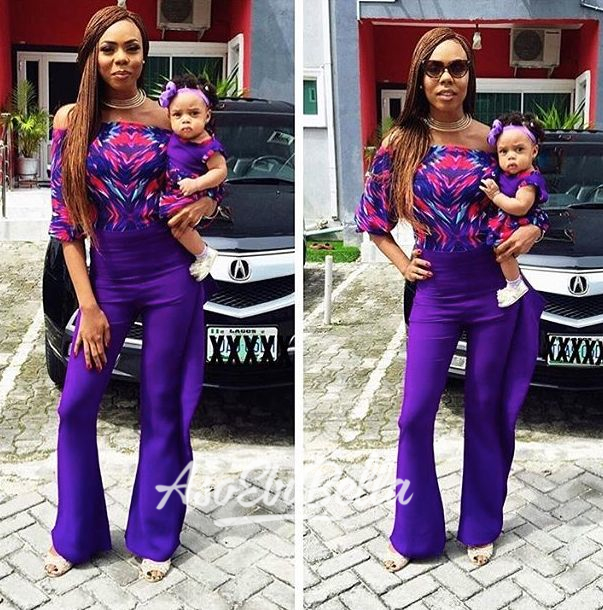 @pinkperfectionn & her little princess.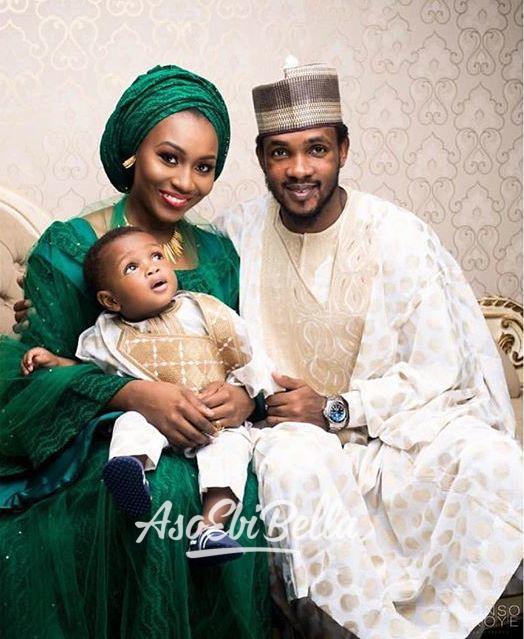 @nonsookoye_weddings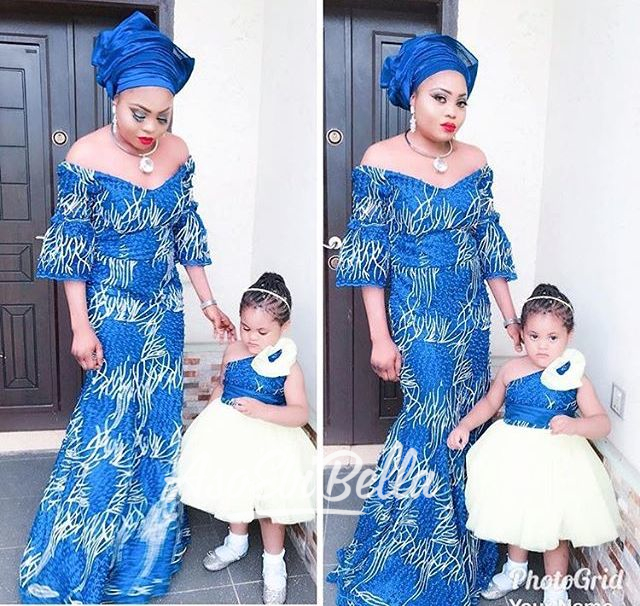 @taborrah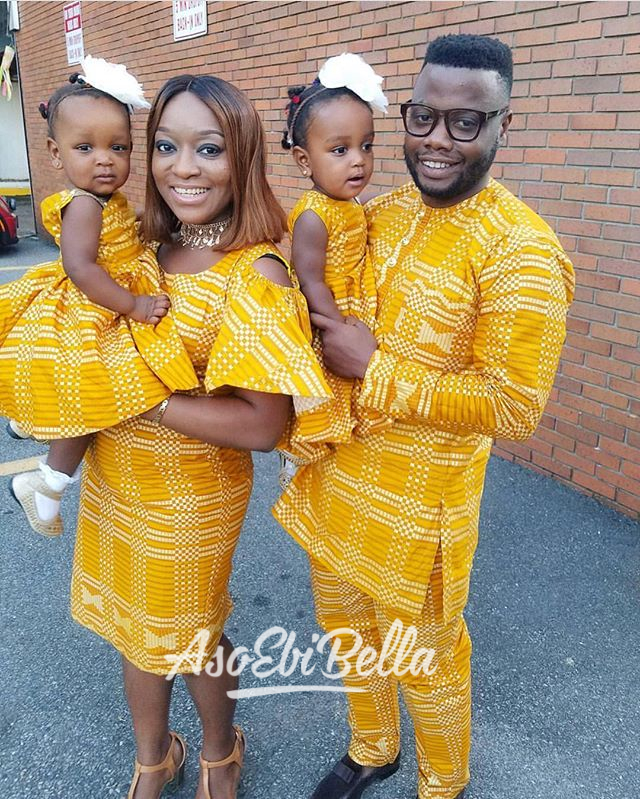 @oppy_edems and family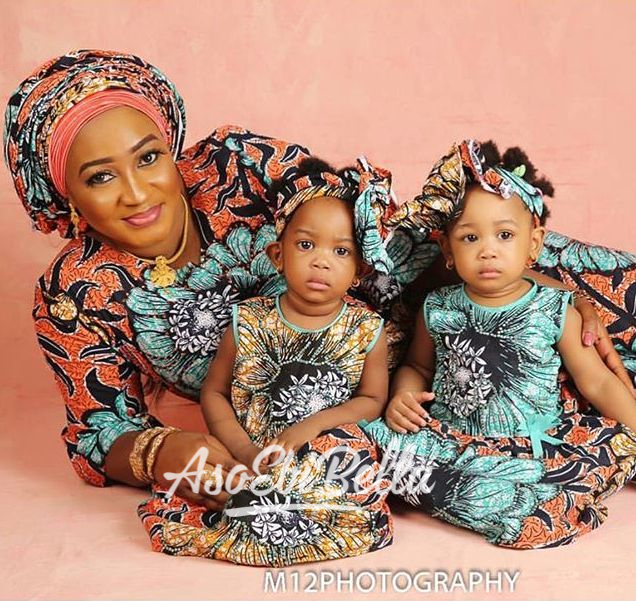 #AsoEbiBella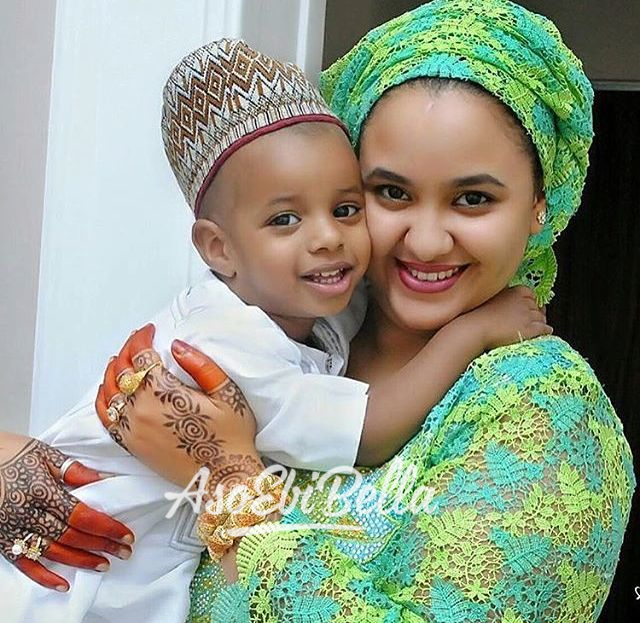 #AsoEbiBella Mum & her cute son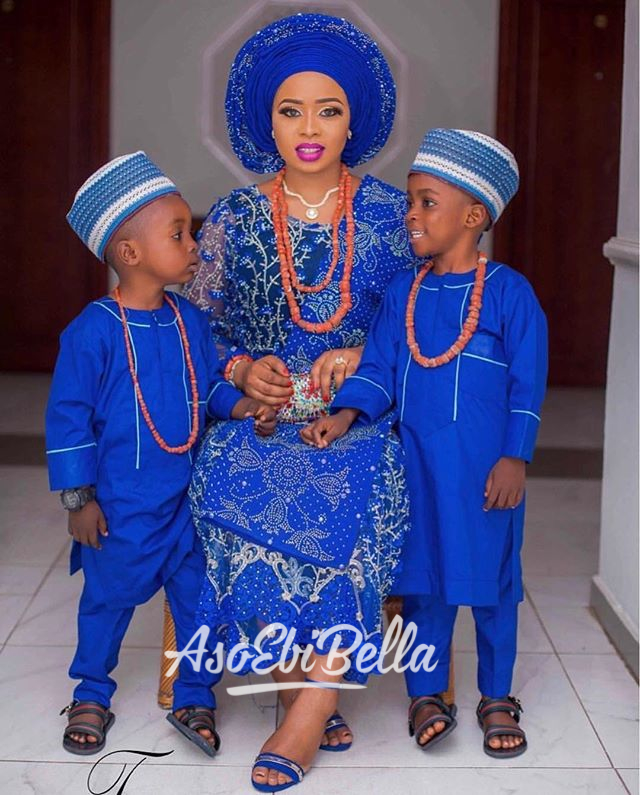 Her Majesty @queenola2 & her princes @princeadejuwon_adeyemi @ts.imagery_events #AsoOke @adohrbridals MUA @oteniaramakeovers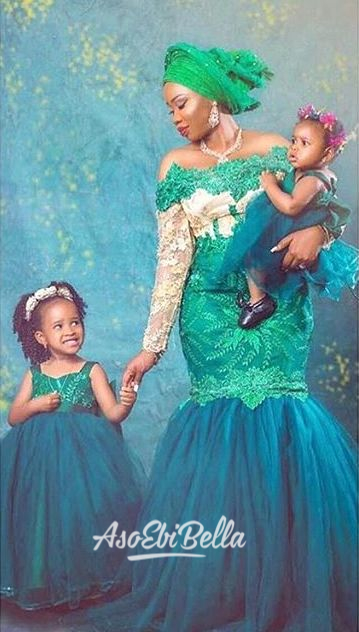 #AsoEbiBella Mum @lorlahbrown & her girls in @sheyeoladejo MakeUp @oshewabeauty Hair @hairbysleame Photography by @tripcityvisuals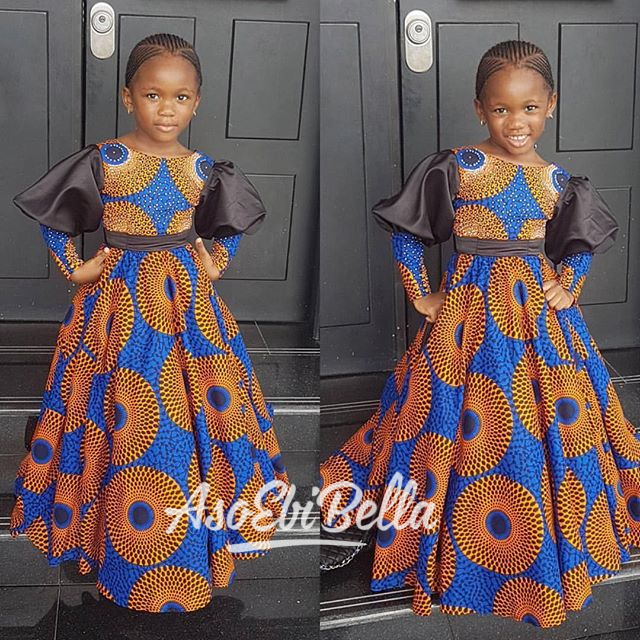 @alwaz_adorable in @casuinicouture 2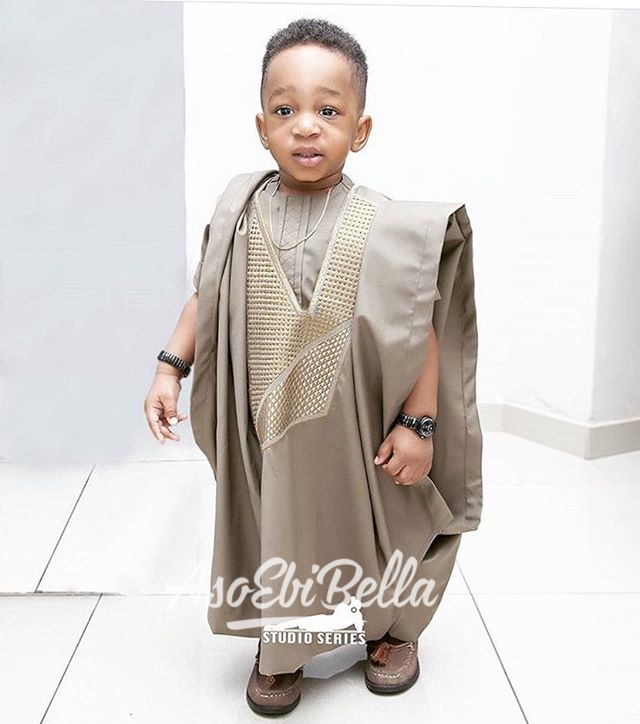 @author.iji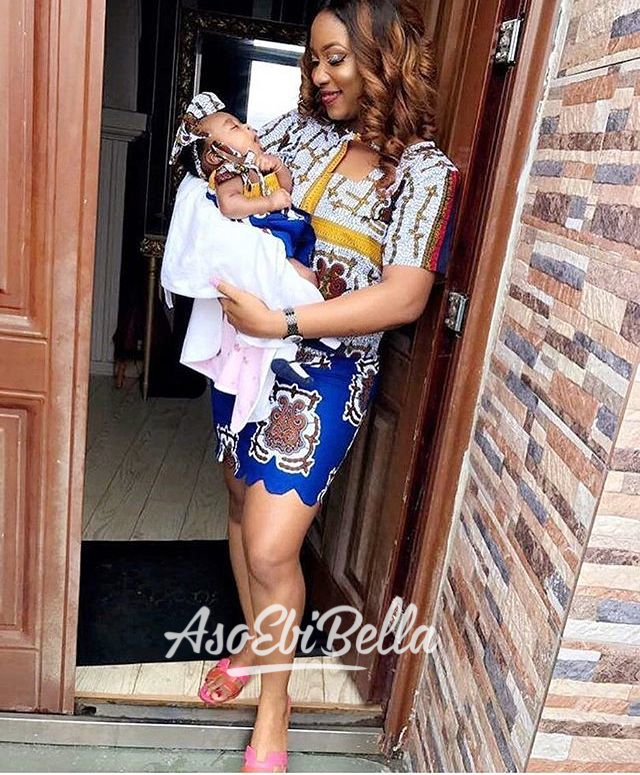 @aky_90_ & her bundle of joy Outfit by @bxfrox