Swiss psychologist Carl Jung popularized the terms "introverted" and "extroverted" describing two distinct personality types. Introverts have a rich inner world, they are internally stimulated and prefer to stay by themselves.
Extroverts, on the contrary, are actively involved in the external world and things outside themselves; they are socially active and more aware of what is going on around them.
Introverts are often misunderstood because they mostly stay in their mind space. This might come off as being distant, indifferent and aloof to some people.
Introversion is a lot about being able to relate and feel connected to like-minded people – other introverts. These memes are the best of the hilarious introvert memes which will help you speak your mind and feel mentally connected to other introverts who share the same thought process.
I didn't lie, however. I was busy. My plans were to do nothing and eat these snacks.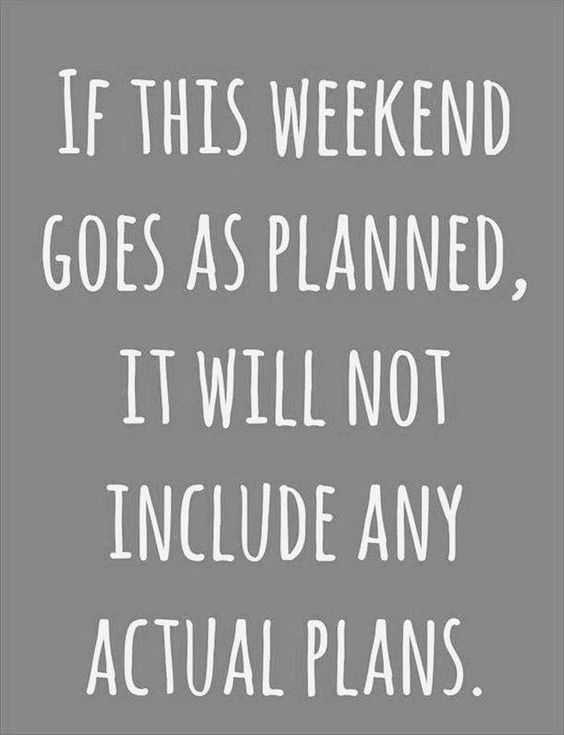 Let's hope for the best.. nothing.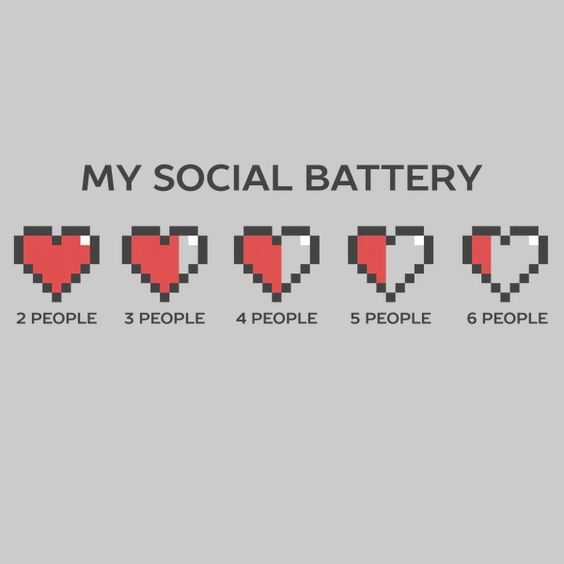 When I go past 6 people, watch out.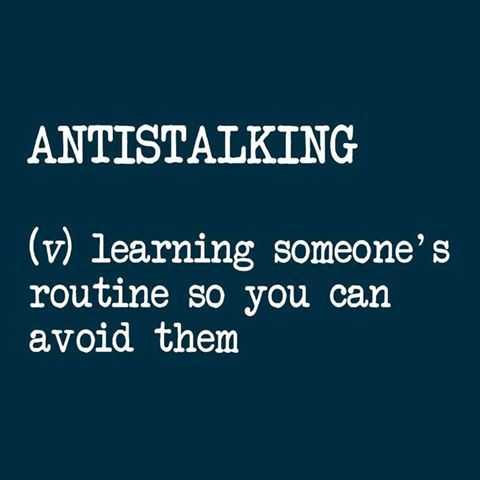 I don't want to see anyone and I must put at least 5 hours worth of effort into avoiding them.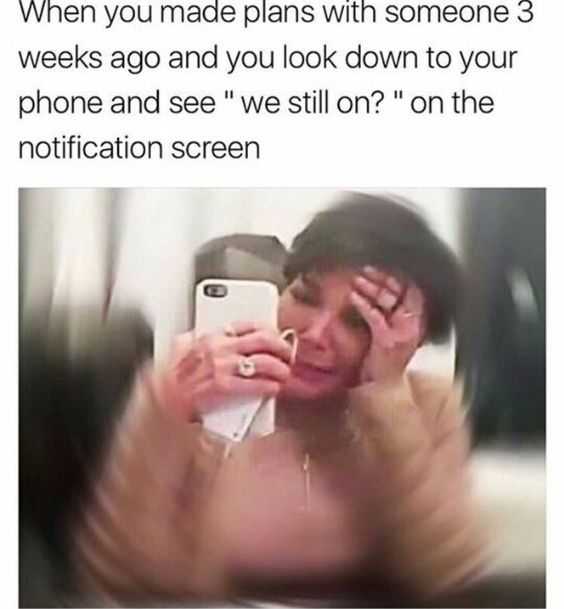 No. Can we skip? Please?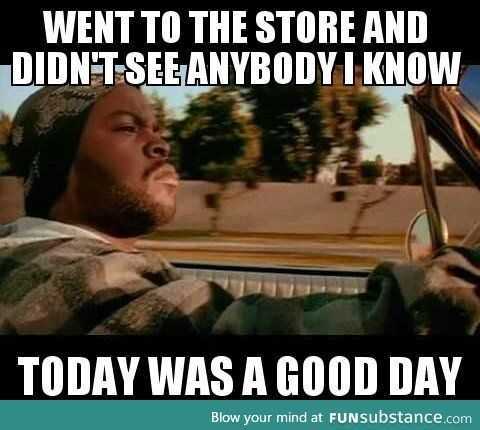 Now to go home to my bed and snacks. Oh yeah.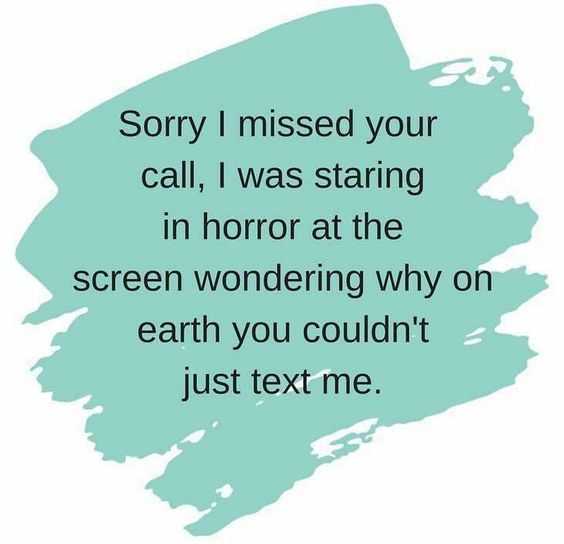 Seriously, what's wrong? Why the call?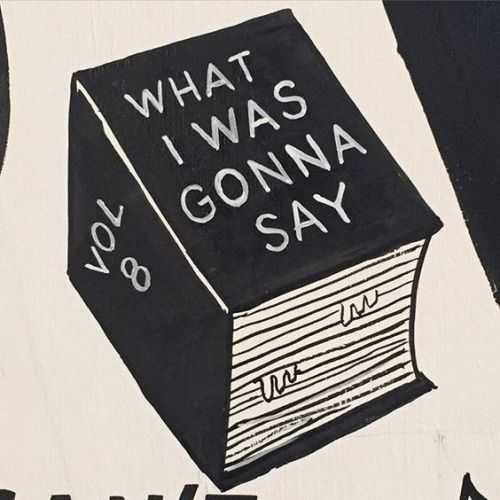 Just easier to not say anything, not draw attention…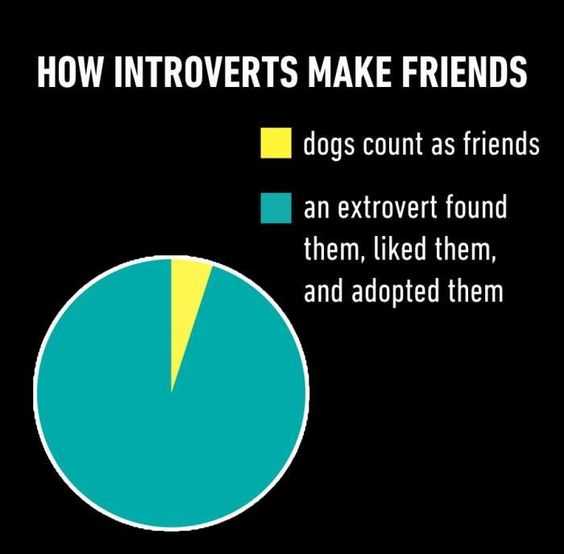 Thank you extroverts.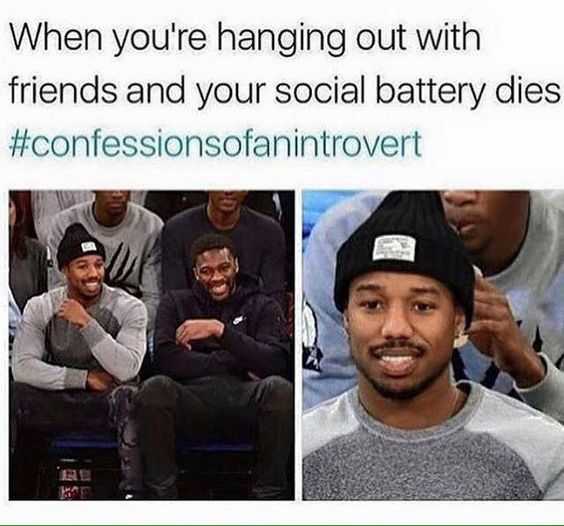 Got nothing more to give you, sorry.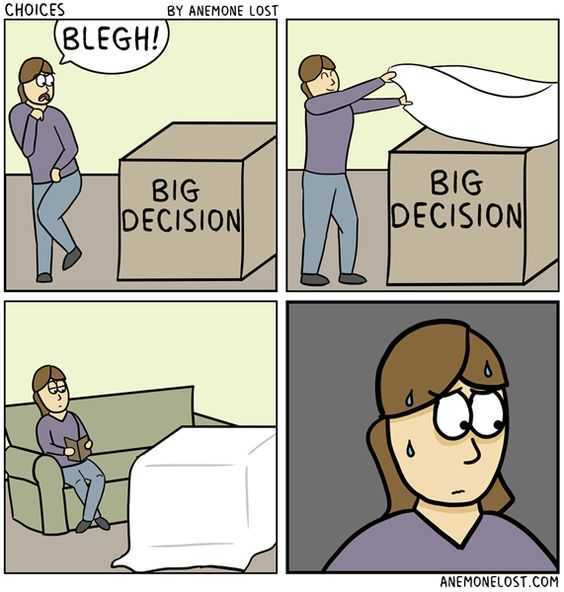 Just going to set this over here and ignore it until I feel an overwhelming sense of doom, and there!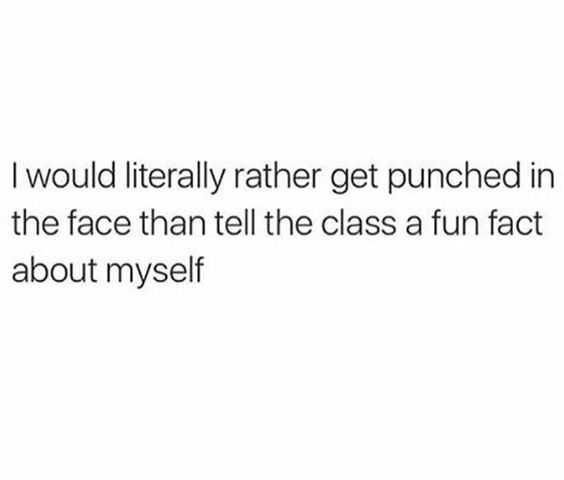 Just let's move on. Nobody cares about the fact or will remember it!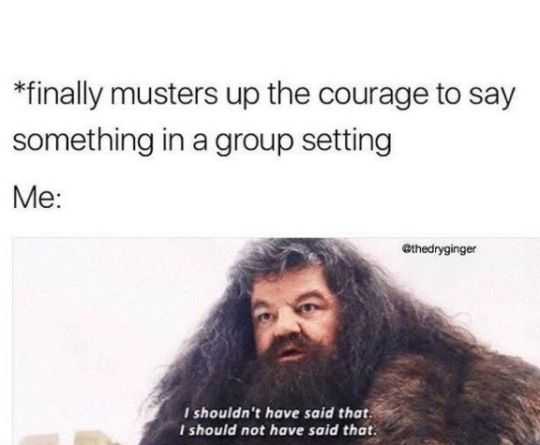 Now to spend the whole rest of the day or night agonizing about it. Great. This is why I don't make an effort.
But keep trying!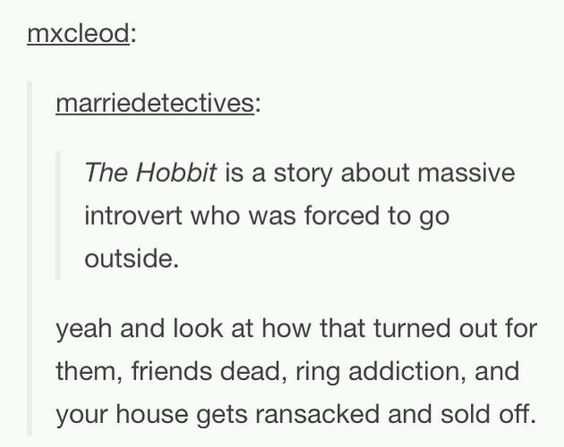 Moral? Never leave the house!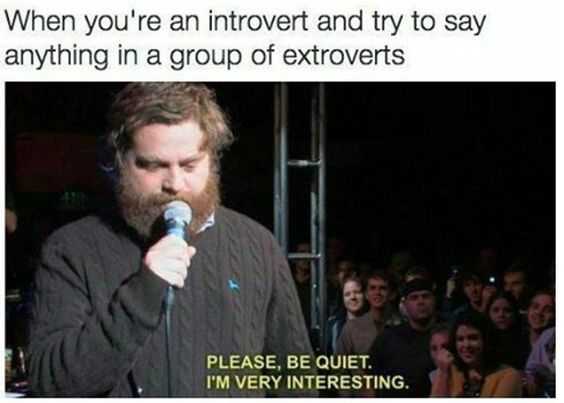 But I'll only tell you once.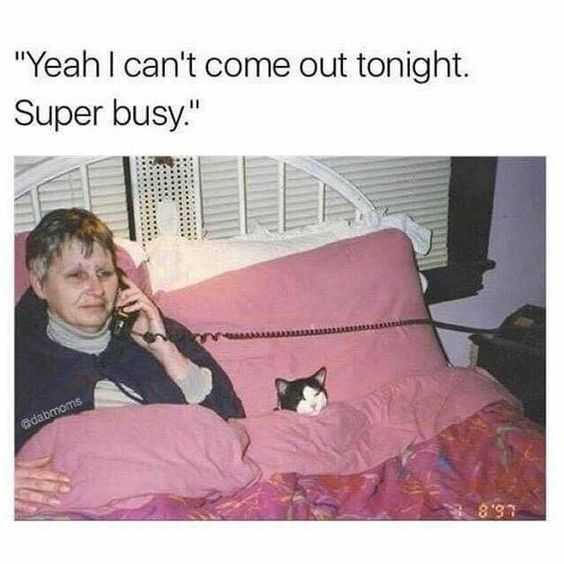 Just got so much on my plate..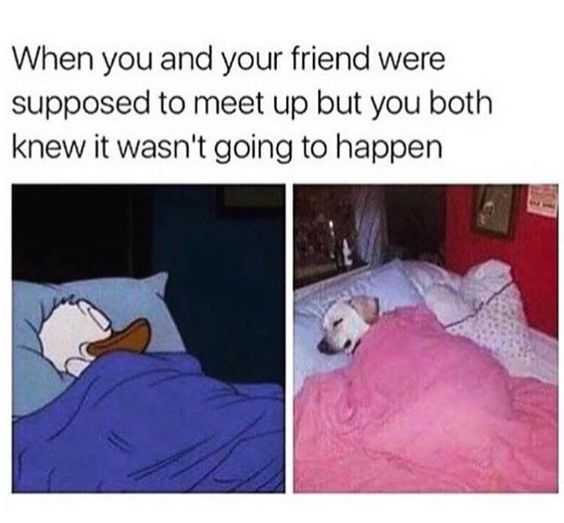 We both knew it wasn't meant to be. We'll try again.