Gray is a timeless, underrated room colour that will surely give you the best elegant vibe that you wouldn't think of or give you an easier task to redesign your room due to its neutrality.
Pink, blue, pastel, white, etc., those are the most common color for bedrooms or just any room. Gray, on the other hand, is considered the most underrated one. Some people think that it looks boring and too "professional'. However, gray is a very versatile color and it can give justice to any style, or decoration you put in your room. Gray also has several shades you can choose from.
The color gray itself doesn't really have a very good connotation. In color psychology, gray is often link with depression and loss. On the contrary, being the shade between black and white, it also symbolizes sophistication, practicality, maturity, reliability, conservativeness, and elegance. So yes, gray can have a lot of meaning in it depending on the mood you set in your room.
Having a gray room, it brings a number of advantages. Right now, gray is the new "trendy" color for every room renovation. And having a gray room, it can give an instant dramatic look. Gray is most commonly used in walls. However, you can also opt to try it to other parts of your room, like your bed, bedsheet, comforter, or curtains to give an extra classic vibe. Gray also brings calmness and relaxation that can help you sleep better at night. The aura that it brings is naturally tranquil that is perfect after a long busy day.
Being a neutral color like black and white, gray also goes very well with other colors. It is ideally perfect with pastel colors that give a classy yet chic atmosphere. Well, any color is actually perfect for gray depending on how you mix them. If these reasons aren't enough to make you convince of having a gray room, well, we have more. The color gray is also advisable for both men and women. It helps achieve both a feminine and masculine feel in your room. How? That depends on your style. As mentioned earlier, you can have a classy yet chic room if you pair gray with any pastel colors or try a lighter shade of gray. If you're not into this kind of design, you can try a gray color with some darker tones. Remember, the darker the shade, the more masculine effect it produces.
With all things considered, we can say that gray is a timeless, underrated room color that will surely provide an elegant vibe that would give you an easier task to redesign your room due to its neutrality. To give you more ideas, just scroll down below.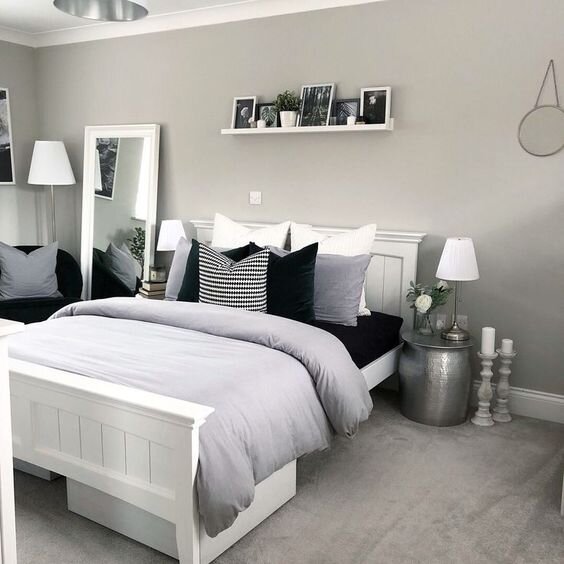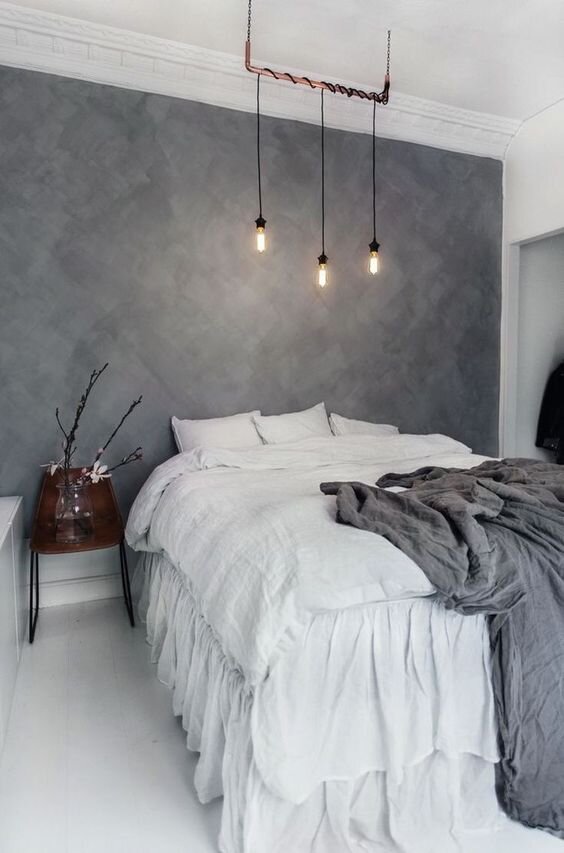 Photo Credits:
goodbodyfit.com
lisawidens.tumblr.com
aleksandrawachowicz.pl
elledecoration.ru
thefrugalhomemaker.com
amzn.tk
etsy.com
delightfull.eu
weheartit.com
ilovewallpaper.co.uk
elledecoration.se
cocolapinedesign.com
aanyalinen.com
dailydreamdecor.com
domino.com
cloud-interiors.com