Famous fashion designer, Philipp Plein is building his dream mansion in Bel Air, Los Angeles.
The 42-year-old is building a $200 million Chateau Falcon View on the 3.6 acres of land he purchased in 2014. The land was originally owned by late American business magnate, Howard Hughes.
Sharing photos of the property, Philipp Plein wrote: 'BUILDING THE 200 MILLION DOLLAR CHATEAU FALCON VIEW ON 3.6 acres IN BEL AIR, LOS ANGELES @chateaufalconview ! It all started with a dream when I was 16 ! 26 years later I can see the dream come true !!!! THIS LAND WAS PURCHASED BY ME 2014 ! Originally it was once owned by the legendary MULTIBILLIONAIRE Howard Hughes ! LEGENDARY ENTREPRENEUR, FILMMAKER, AVIATOR AND PLAYBOY ! IF YOU WANT TO KNOW MORE ABOUT THE INCREDIBLE LIFE OF HOWARD WATCH THE HOLLYWOOD BLOCKBUSTER ABOUT HIS LIFE "THE AVIATOR"!.'
See more photos below.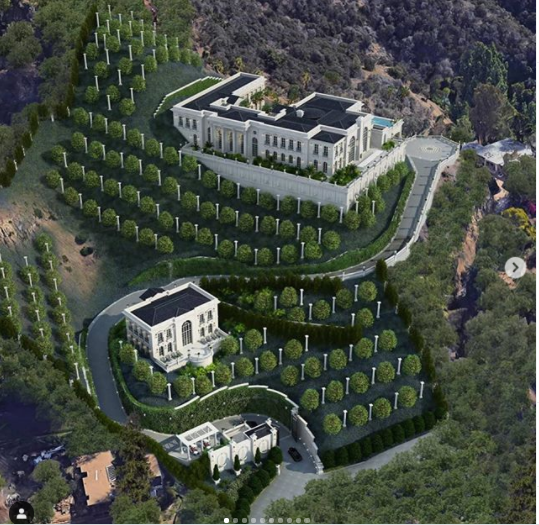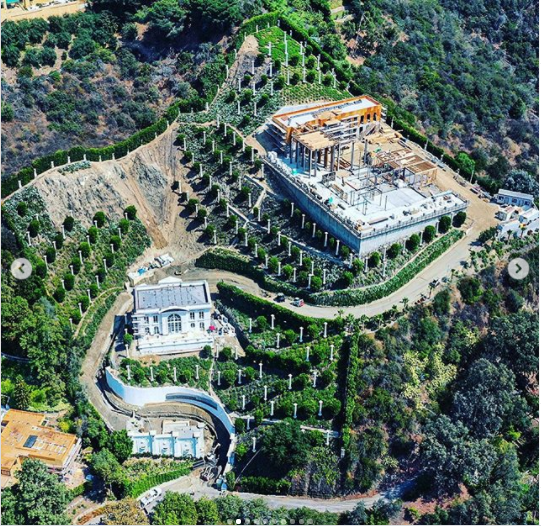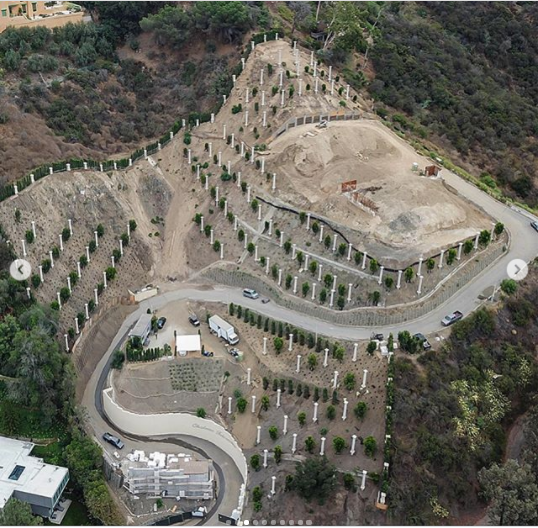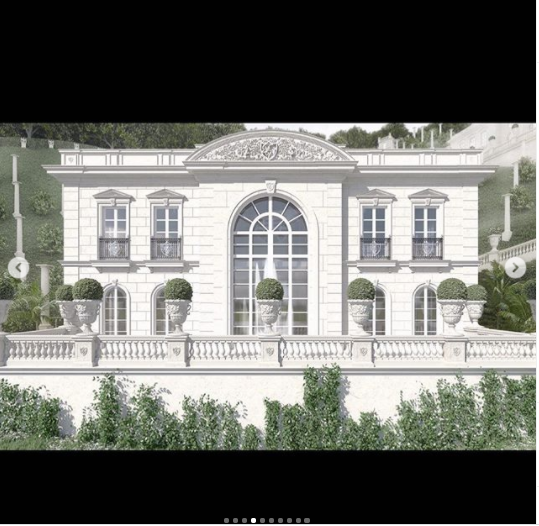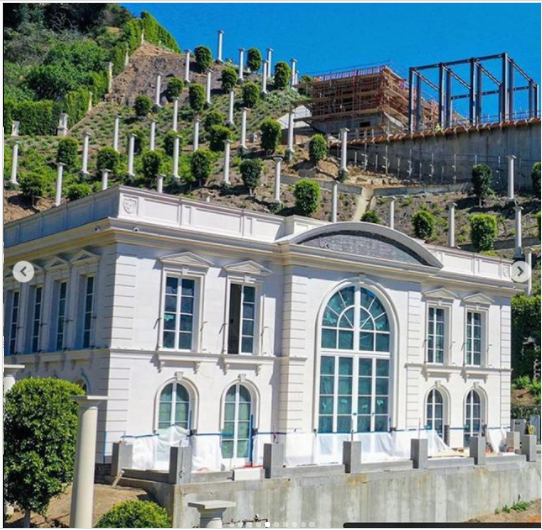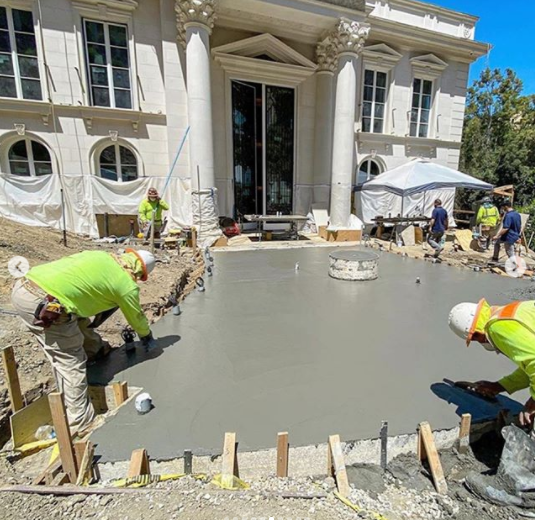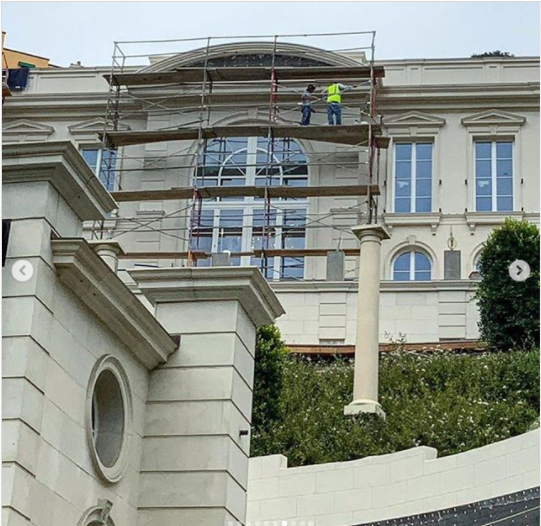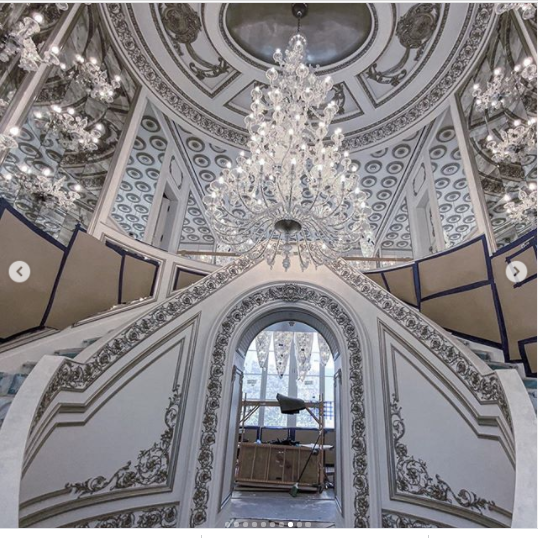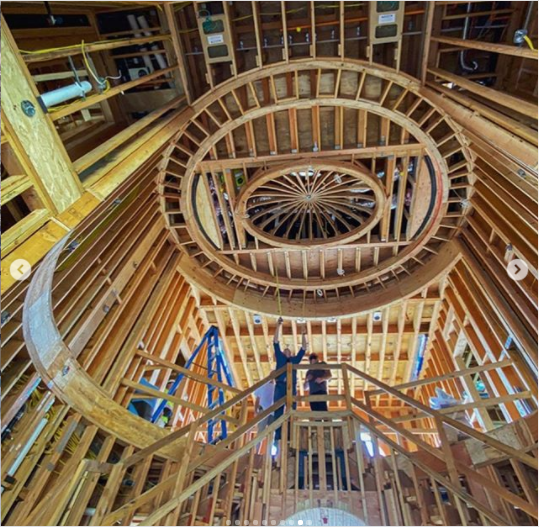 Also Read Below Interesting Post
Interior Design Of Tyler Perry's £15million Beverly Hills mansion Where Meghan Markle and Prince Harry are living thanks to their mutual friend Oprah Winfrey
Interior Design and Decor of Miley Cyrus Home In the north of Los Angeles
Interior Design Of Reese Witherspoon's Mansion Where She splashes $11.9million on her home
Inside the sprawling mansion billionaire, Kylie Jenner just bought for $36 million (Interior Photos)