Swiss psychologist Carl Jung popularized the terms "introverted" and "extroverted" describing two distinct personality types. Introverts have a rich inner world, they are internally stimulated and prefer to stay by themselves.
Extroverts, on the contrary, are actively involved in the external world and things outside themselves; they are socially active and more aware of what is going on around them.
Introverts are often misunderstood because they mostly stay in their mind space. This might come off as being distant, indifferent and aloof to some people.
Introversion is a lot about being able to relate and feel connected to like-minded people – other introverts. These memes are the best of the hilarious introvert memes which will help you speak your mind and feel mentally connected to other introverts who share the same thought process.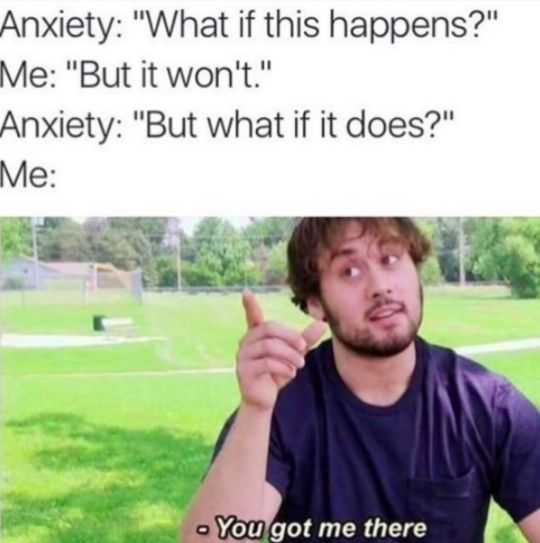 Better just stay home just in case.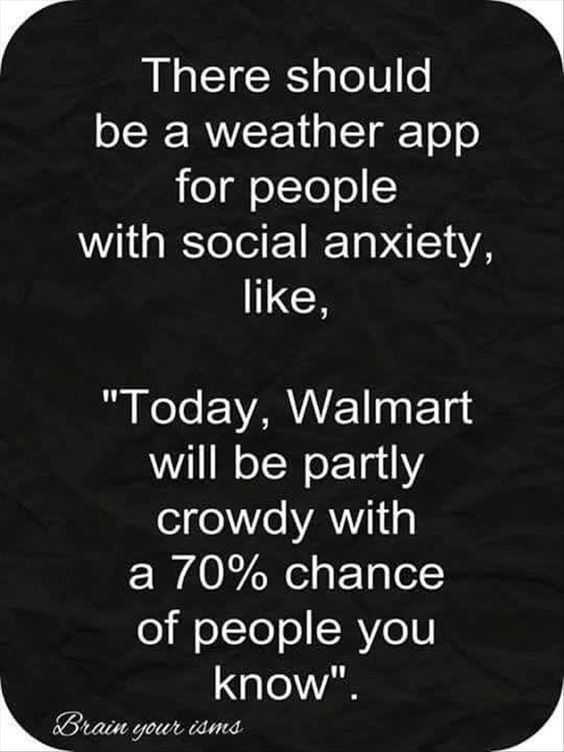 It's the perfect thing for the introvert, an app that lets you know when not to go out.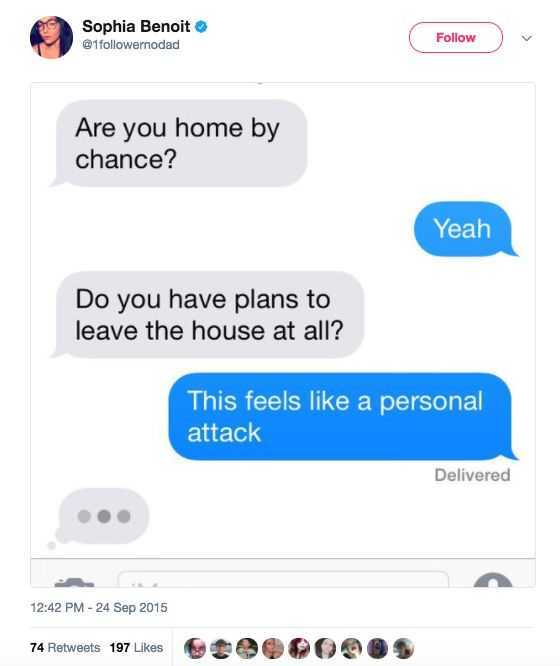 This is a personal attack. Why do you need to do what I'm doing?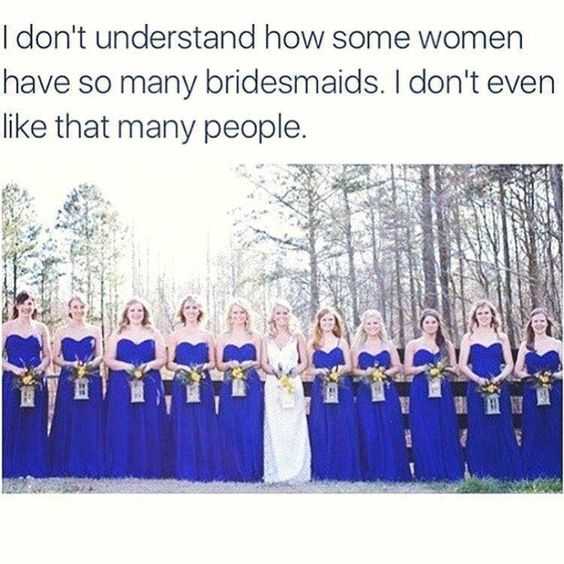 You have to socialize with those people and like, do things!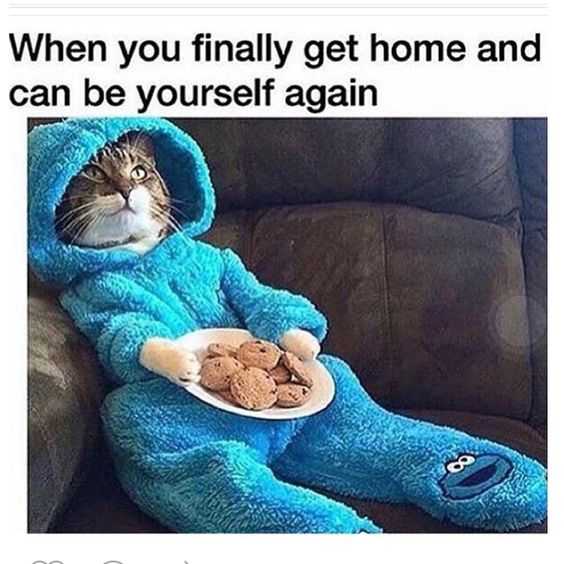 This is me now!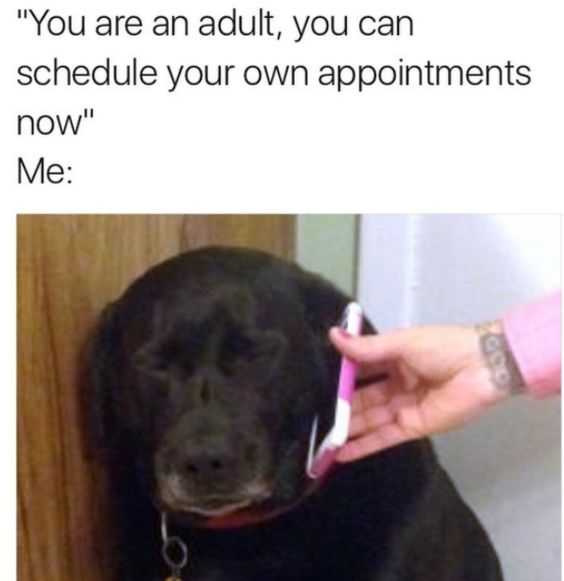 But I don't want to… I can't even talk now.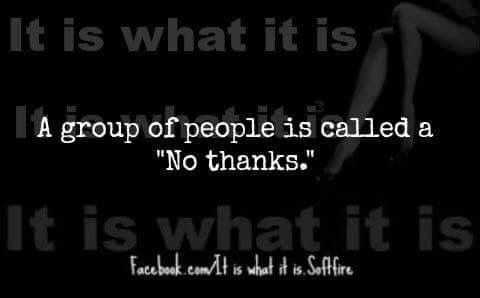 Nope, I'd rather not.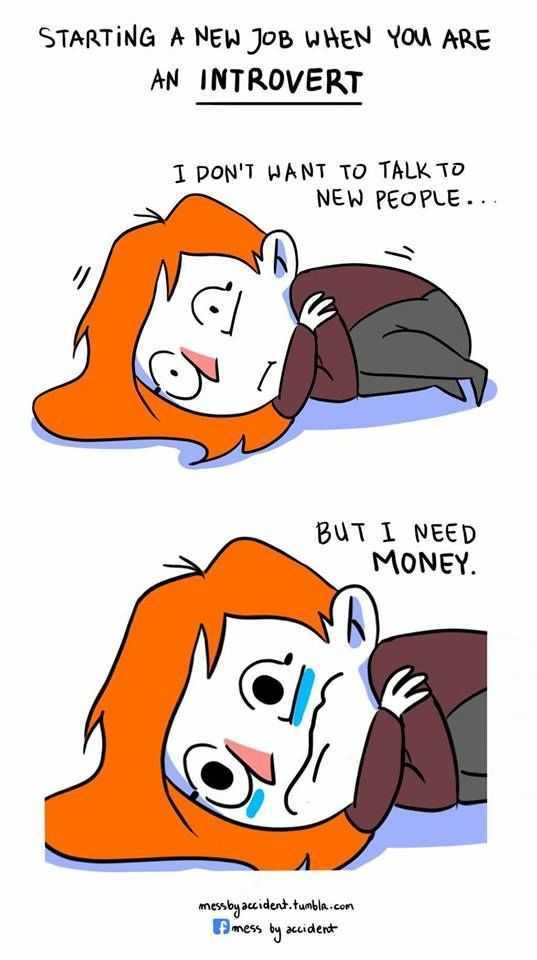 The eternal struggle. I need to eat but I hate being outside or with people.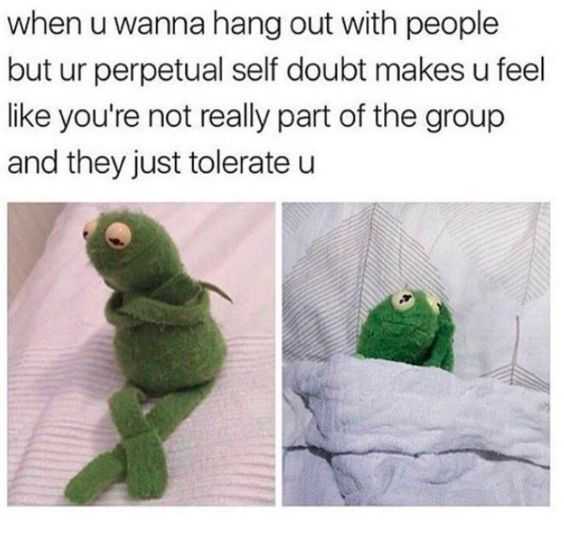 Luckily I have my crippling anxiety to keep me company. You're always there for me!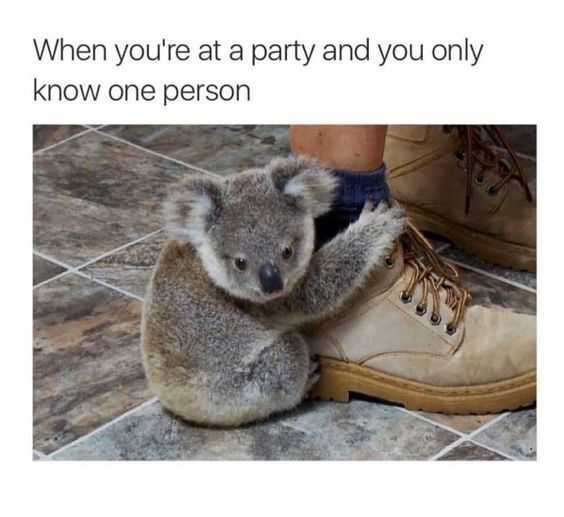 Please don't leave me.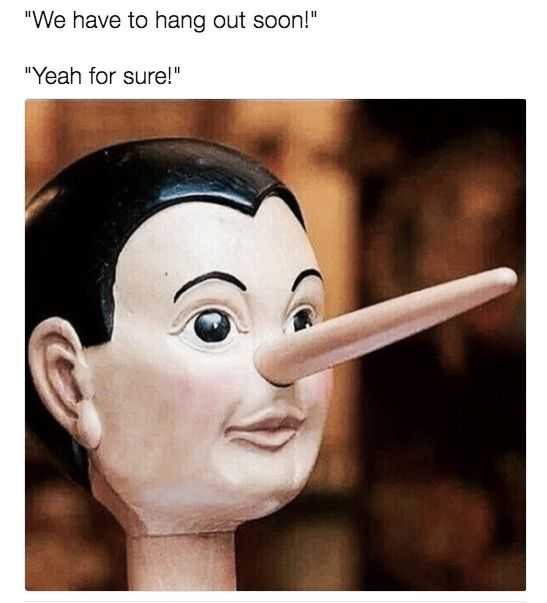 Don't look at me! I mean, I'm really excited…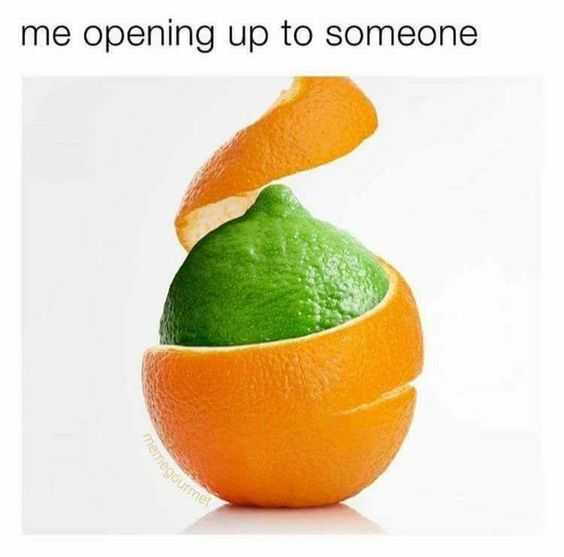 You have unlocked the first layer. Please proceed.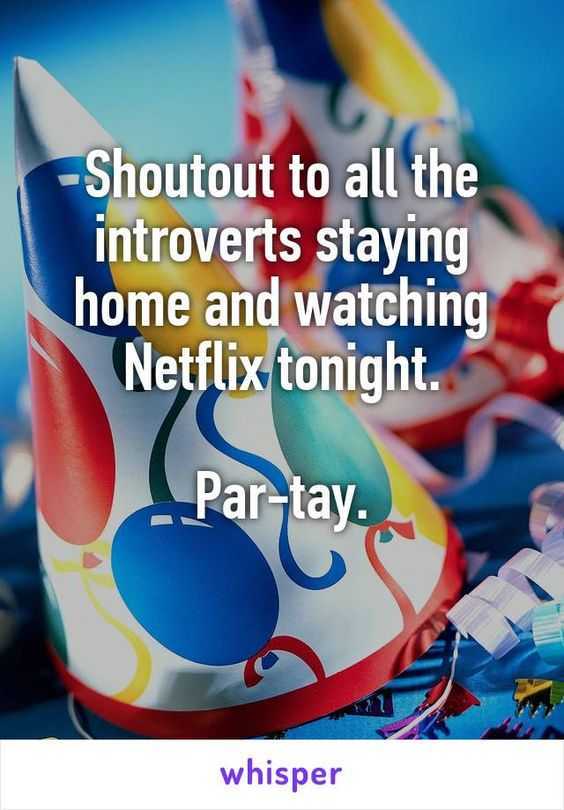 Going to get wild tonight. Going to binge 4 episodes instead of 3.