In this article has the details of Interior Design of Will and Jada Smith's million USD hillside starter home in Malibu in it, before we go into it, Willow Smith, the only daughter of Will and Jada Smith has purchased a $3.1 million starter home in Malibu, not too far her parents' $42 million Calabasas mansion.
The 'Whip My Hair' singer follows the footsteps of her older brother Jaden, who moved into a $4 million house in the gated enclave of Hidden Hills three years ago.
Willow's nearly 3,000 sq ft, single-storey home which was built in 2011, features modest four bedrooms, a stylish concrete patio for dining with friends, and beautiful views of the Pacific Ocean.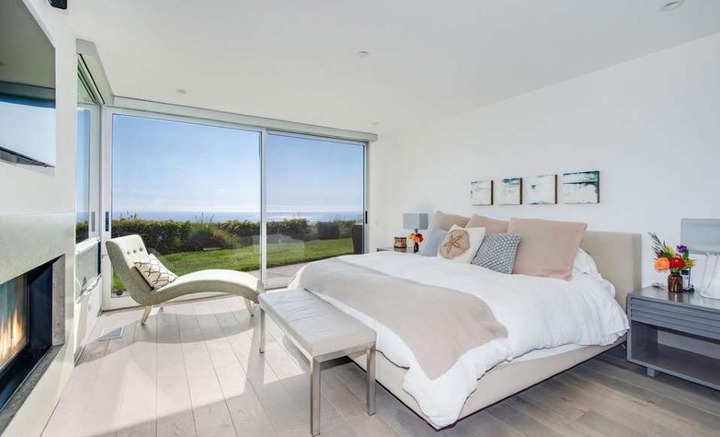 The crib boasts floor-to-ceiling glass windows, a master bedroom built-in fireplace system, twin cabinets, and a state-of-the-art TV.
The main room also includes a large bed as well as a lounge chair, artwork and many more.
See more photos below.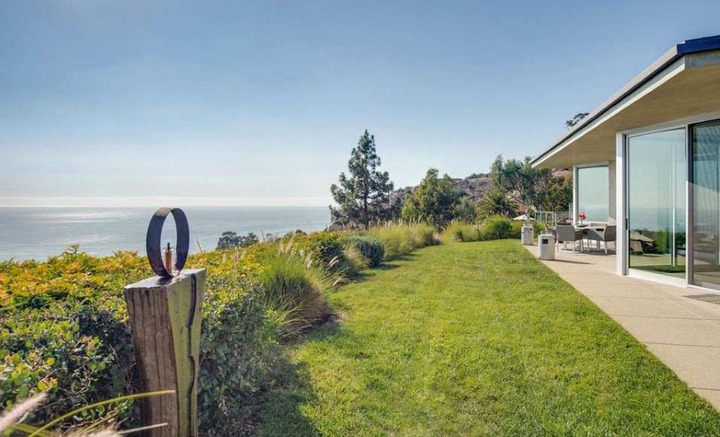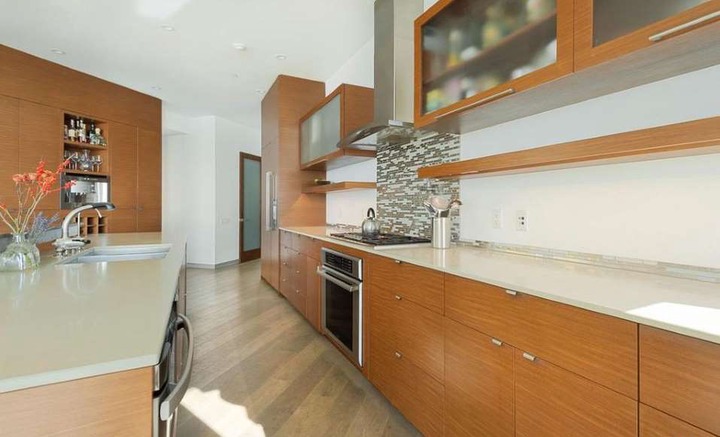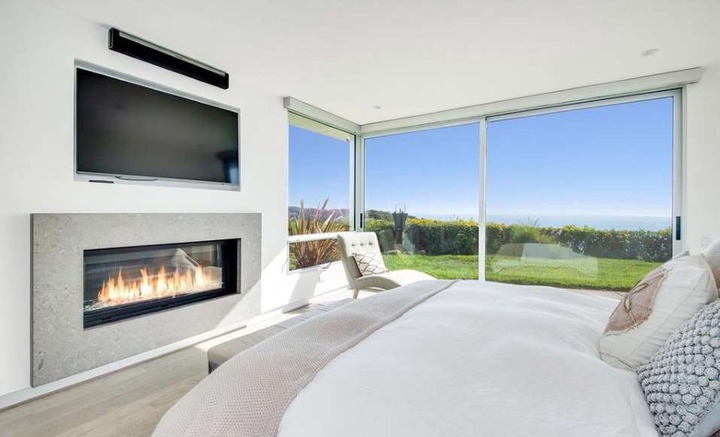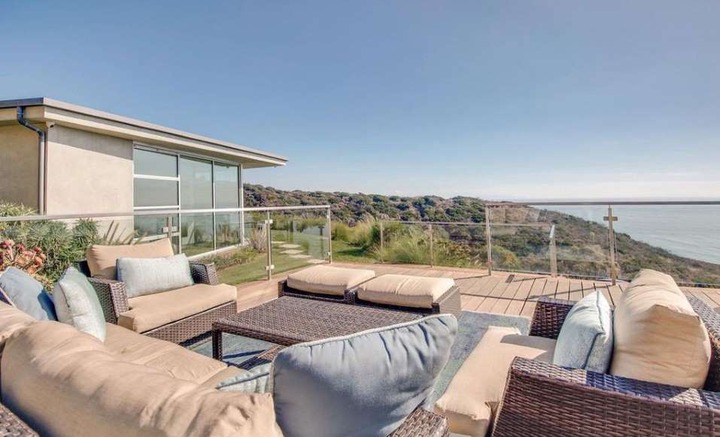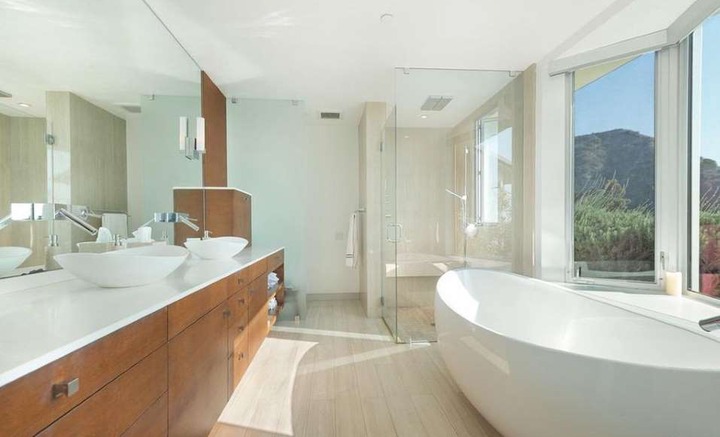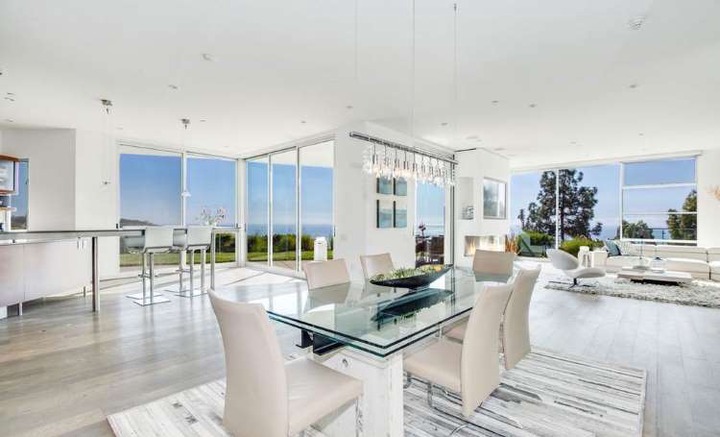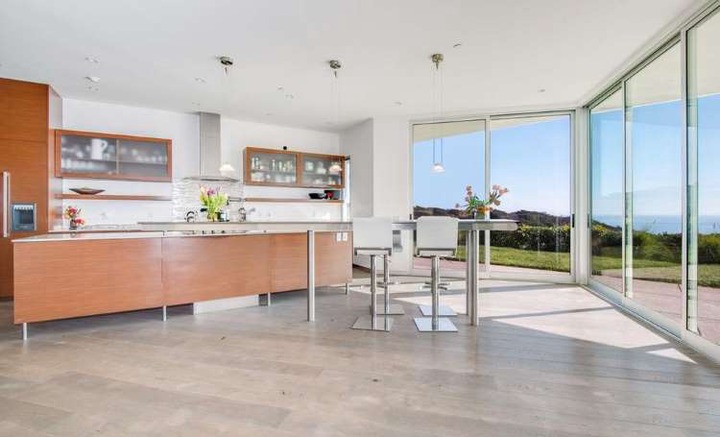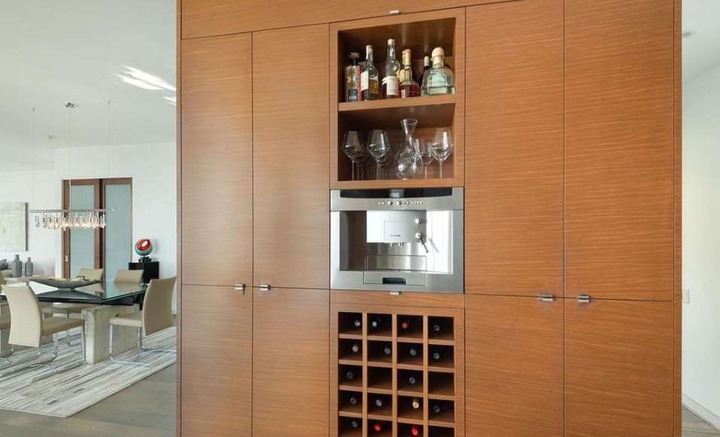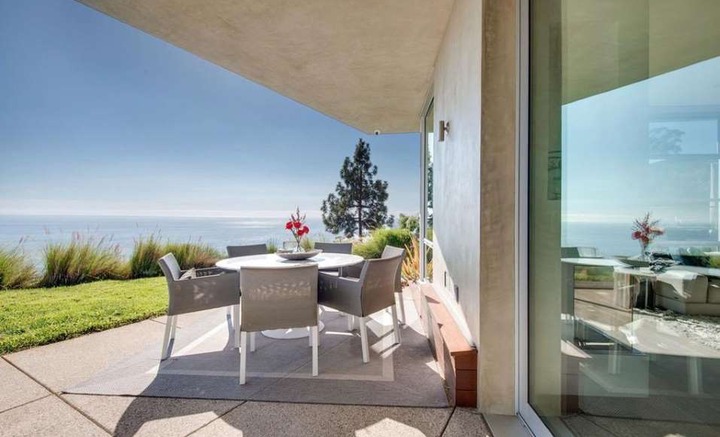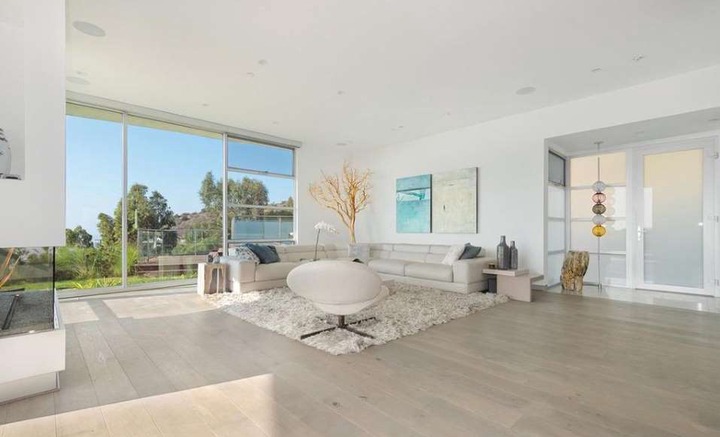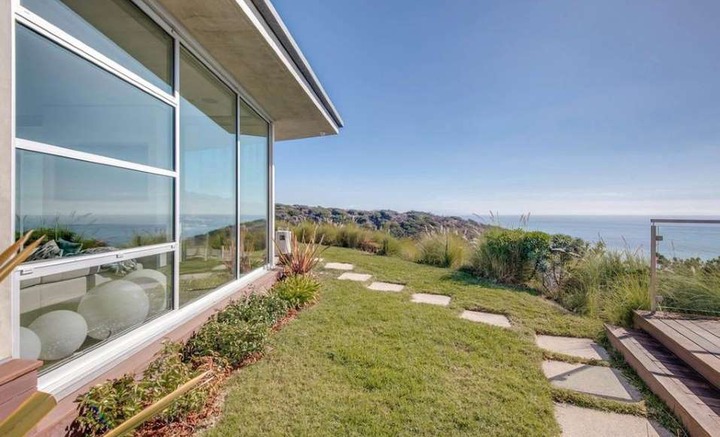 4 more Home Decors articles you need to see today:
Interior Design and Decor of Miley Cyrus Home In the north of Los Angeles
Interior Design Of Tyler Perry's £15million Beverly Hills mansion Where Meghan Markle and Prince Harry are living thanks to their mutual friend Oprah Winfrey
Interior Decor Of Philipp Plein's $200m mansion in Bel Air, Los Angeles